The Colony Releases Eight Homesites in Meadow Lakes | Phase 5: E & F
It's the next step in our final chapter: The Colony at White Pine Canyon has just released eight spectacular homesites in the Meadow Lakes – also known as Phase 5.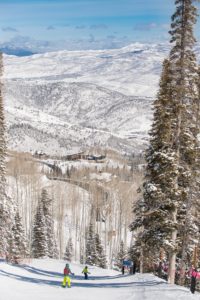 The E & F homesites are some of the most unique properties we have ever offered — no small statement here at The Colony, where it truly feels like you get to live in your very own national park.
If you don't know us already, The Colony at White Pine Canyon is the largest ski-in, ski-out private development in the United States. We are a private, 4600-acre, gated community in the heart of Park City Mountain, one of North America's largest ski resorts.
Each home here has the incredible amenity of ski-in, ski-out access, and in warmer weather, hiking, biking, horseback riding, and more are right outside your door.
Speaking of access, which is a key word, when you build your legacy here in The Colony, not only do you have immediate access to world-class skiing, you also have easy access to airports and direct access to Park City's own unique style of living.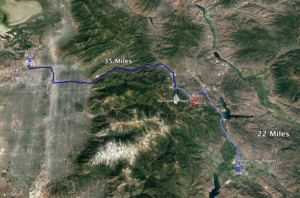 The homesites are easily accessible from our secure gated entry, and The Colony itself is:
35 miles from Salt Lake City International Airport

22 miles from Heber Valley Airport

5 miles from Historic Main Street in Park City, Utah
Here at The Colony – we treasure our open land, and we're committed to sustainability. In fact, nearly 90-percent of the land will remain pristine and untouched open space – and we protect that commitment with conservation easements.
The homesites in Phase 5 E & F, our Meadow Lakes area, are among the largest available; they boast commanding views, old-growth forests, a remarkable water feature, and flat building pads.
Among what makes these Meadow Lakes homesites particularly epic: unique private ski access, a Nordic ski track, and private walking and snowshoeing trails. These eight homesites are truly unlike anything else in The Colony.
Meadow Lakes Homesites | Phase 5 E & F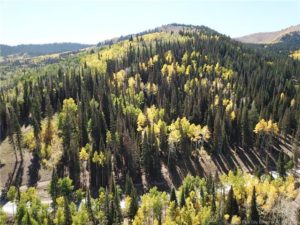 6.50 Acres | $1,995,000
---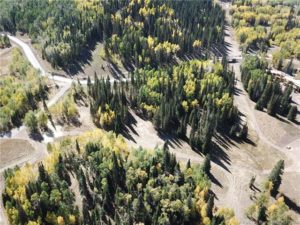 13.310 Acres | $1,995,000
---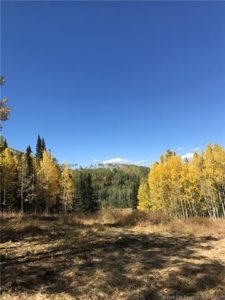 11.980 Acres |$2,300,000
---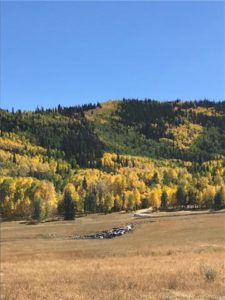 13.360 Acres | $4,500,000
---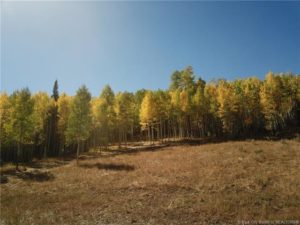 12.570 Acres | $2,300,000
---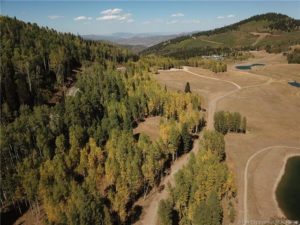 7.980 Acres | $2,500,000
---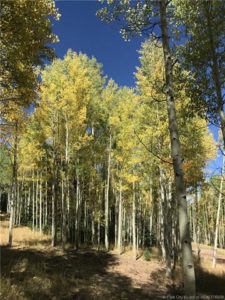 4.850 Acres | $2,800,000
---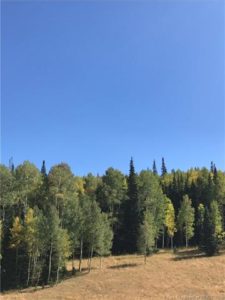 4.600 Acres | $2,700,000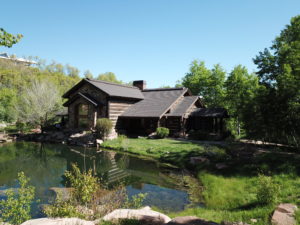 While these are the basics of our available homesites – nothing replaces experiencing the land for yourself. Connect with Bronson Calder and Stephen Jeffers, the in-house Colony Sales Team, with Berkshire Hathaway HomeServices Utah, to set up your own tour of Phase 5 in our incredible community.
Here on the upper right side of our website, you can sign up for marketing and newsletter emails for (not-too-frequent!) dispatches. For more frequent updates, be sure to follow us on Facebook and Instagram, and subscribe to our YouTube channel.
---
This video is sponsored by St. John's Property Management: Home Watch & Vacation Rentals. St. John's provides vacation property management, housekeeping and concierge services, and property monitoring. St. John's mission is to take care of your home with a personal touch. 
---
The Colony at White Pine Canyon is the largest gated ski-in / ski-out community in the United States. Our land spans 4600 acres, and approximately 90% of it will always be preserved as open space.
In winter, enjoy exclusive ski and snowboard access to one of North America's largest mountain resorts, Park City Mountain. In spring, the snow melts to reveal an amazing network of hiking, biking, and horseback riding trails, connecting to more than 400 miles of single-track trails throughout the surrounding area.
The Colony is just 35 minutes from Salt Lake International Airport and minutes to Park City's historic Main Street, home to the Sundance Film Festival and world-class dining and shopping.