Park City Nonprofit Highlight: National Ability Center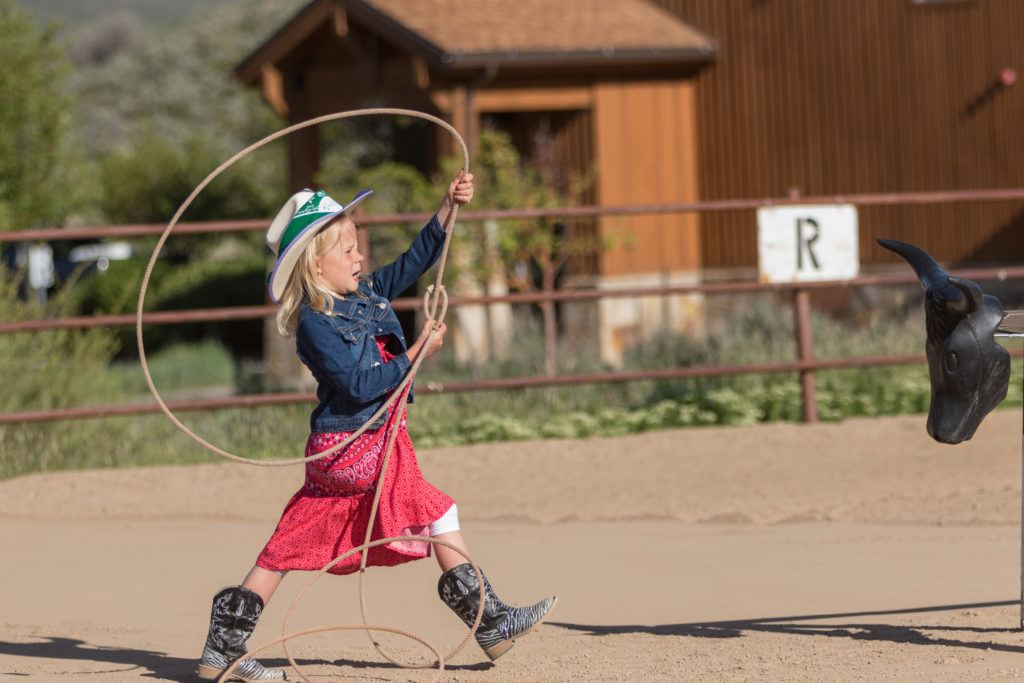 INSPIRING INDIVIDUAL ACHIEVEMENT
There's no way we can do justice to all the good the National Ability Center does in just one post. Since its inception 30 years ago, when it started providing lessons to veterans with disabilities, NAC has touched countless lives. In fact, in 2016-2017 alone, 6600 individuals, from all 50 states and 18 countries, experienced NAC programming!
PROGRAMMING
NAC provides high-quality and inclusive programs to those of all abilities and backgrounds, and strives to "empower individuals of all abilities by building self-esteem, confidence, and lifetime skills through sport, recreation, and educational programs."
With year-round and seasonal programs, there is truly an option for everyone.
Alpine and Nordic skiing, snowboarding, snowshoeing, horseback riding, hippotherapy, indoor rock climbing, swimming, archery, sled hockey, cycling, water-skiing, wakeboarding, kayaking, canoeing, paddle boarding, and challenge course activities.
And now, through a partnership with Splore, NAC is able to provide adaptive adventures like river rafting, snowshoeing, climbing, Nordic skiing throughout Northern and Southern Utah's mountains ranges and waterways.
People of all ages and abilities are able to participate – including those with orthopedic, spinal cord, neuromuscular, visual and hearing impairments, and cognitive and developmental disabilities. Specially-designed equipment is available for many of the activities and enables participants to enjoy each activity successfully.
And, to help eliminate isolation of individuals with disabilities, friends and family members are encouraged to participate alongside. This often yields results like reinforced relationships and the formation of a support system that expands well beyond the program experience.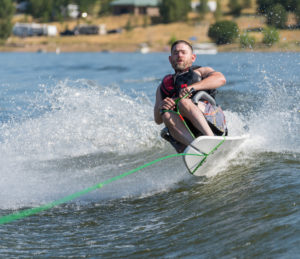 IMPACT
(2016-2017)
NAC offered programs 365 days and provided 37,000 experiences

Programming provided to 6600 individuals from all 50 states – and 18 countries

50 athletes trained in NAC's competition programs

700 unique pieces of adaptive equipment were used
SUPPORT
|
BARN PARTY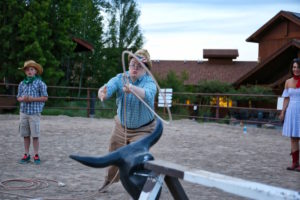 Support from individual donors, grants from private corporations and foundations, and the community has allowed NAC to provide scholarships to 100% of those who have made requests.
You can support this incredible organization in a number of ways – through the usual channels, or by joining them for this weekend's Barn Party at the Equestrian Center!
On June 2nd, bring the entire family and enjoy live music, BBQ, a whiskey saloon, line dancing, fun for the kiddos, a petting zoo, and a live and silent auction. The Barn Party is an annual event meant to celebrate the amazing achievements of the Equestrian Program with the community – while also kicking off the start of the summer season in Park City.
Whether you donate time, funds, or join the Barn Party – you won't regret supporting the National Ability Center and the immeasurable good they create and facilitate. (All photos in this post courtesy of National Ability Center.)
---
If you have a nonprofit you'd like us to highlight, please email Molly@theColonyWPC.com.