Nonprofit Highlight: I Want To Ride My Bicycle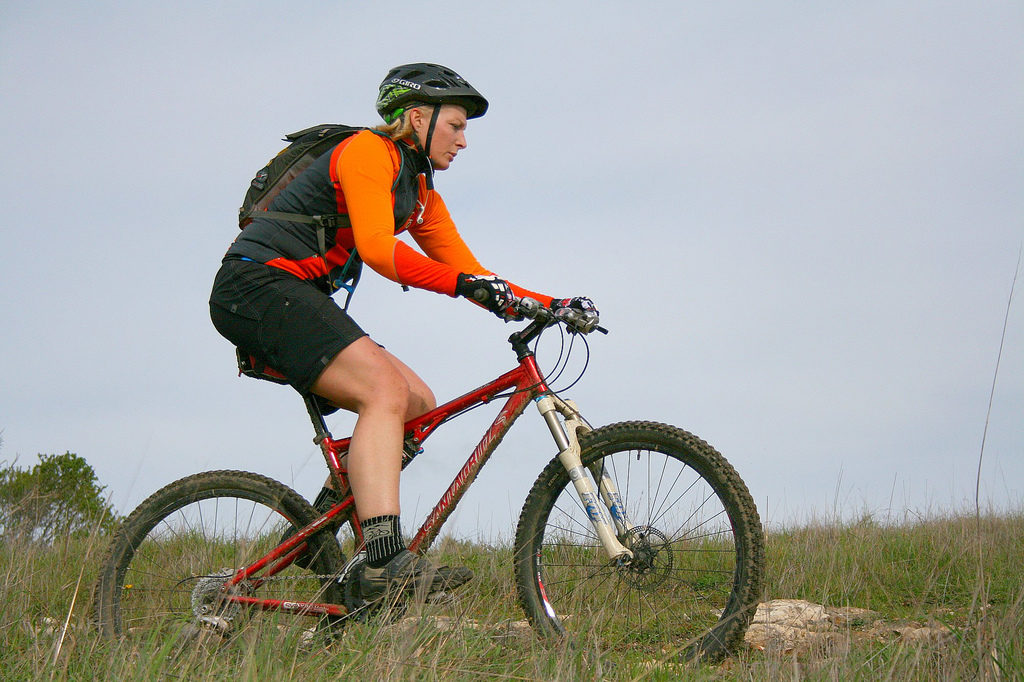 Summit Bike Club & Little Bellas
Tour of Utah is full speed ahead, and we've got biking on the brain. The race, which is one of the top professional cycling events in North America, ends Sunday afternoon on Historic Main Street. A large part of the Tour of Utah's goal is to communicate "how individual attention to personal health and physical activity at every age will lead to a stronger, healthier society."
In light of that, we thought we'd start cheering early – for the nonprofits dedicated to supporting biking efforts for very similar reasons right here in Park City. So, without hitting the brakes, allow us to introduce you to Little Bellas and Summit Bike Club.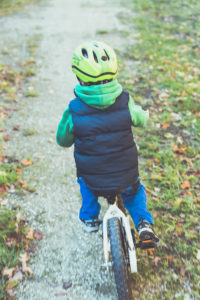 Summit Bike Club
Skills, safety, and sportsmanship of cycling
The Summit Bike Club works to keep kids active and outdoors on two wheels. The group also works to educate athletes on skills, safety, and sportsmanship. They have a number of programs created with the goal to develop lifelong cyclists – and to grow the sport of mountain biking.
Their core values include integrity, respect, perseverance, leadership, and accountability, and through these, they cultivate and develop elite athletes – but also lifelong casual athletes. It was founded in 2012, with 12 athletes, with funding support from the Park City Community Foundation. It has grown steadily in the years since, with additional programs and the formation of an elite team.
The group has been awarded USA Cycling's Mountain Bike Club of the Year award each year since 2015! Now, the group's programming can be found not only in Park City, but in Davis and Logan, Utah, and in Colorado, Idaho, and Texas, too.
Little Bellas
Mentoring on Mountain Bikes
The National Children's Bureau reports that boys cycle nearly 6 times as much as girls. That translates to 138 miles/year for boys and just 24 miles/year for girls. Little Bellas is an organization (based in Vermont, with a Park City chapter) which may help even the scales. It's a mountain bike organization with the goal to help young women realize their potential through cycling. In the last ten years – nearly 3,000 girls have participated in the program – many of whom have continued on through the program to build active adult female rider groups.
The nonprofit was formed in 2007, with a focus on girls ages 7 through 16 – the ages where self-esteem can be most at risk for girls. Support and respect were keystone values, and an all-woman mentor community created a safe space for participation. The program encompasses skills, yes, but skills on *and* off the bike. It also tackles the topic of nutrition – and using food as a source of fuel.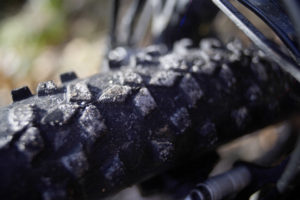 SUPPORT
To learn more about how to support these groups, check out these links:
Support Summit Bike Club | Support Little Bellas
To learn more about Tour of Utah – including the best spot to catch the Main Street finish on Sunday, click HERE.
---
The Colony at White Pine Canyon is the largest gated ski-in, ski-out community in the United States. Our land spans 4600 acres, and approximately 90% of it will always be preserved as open space.
In winter, enjoy exclusive ski and snowboard access to one of America's largest mountain resorts, Park City. In spring, the snow melts to reveal an amazing network of hiking, biking, and horseback riding trails, connecting to more than 400 miles of single-track trails throughout the surrounding area.
The Colony is just 35 minutes from Salt Lake International Airport and minutes to Park City's historic Main Street, home to the Sundance Film Festival and world-class dining and shopping.