DO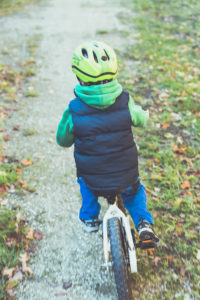 2018 Cole Sport Bike Swap
Saturday, May 19 → 9AM – 5PM
Sunday, May 20 → 9AM – 3PM
The $10 fee is applied only if your bike sells – and all of those proceeds go to support the Mountain Trails Foundation. The Bike Swap is happening at the Park Avenue location.
---
Running With Ed

Saturday, May 19 → Runners start between 8 and 9:30AM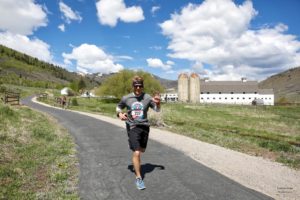 We first told you about this event HERE; and while it's just a bit too late to sign up to run in the race to raise money, you can show up to raise some cheer for the participants! This event is a fundraiser for the Park City Education Foundation.
---
Wake & Draw VII
Saturday, May 19 → 10AM – 1PM


Kimball Art Center
Adults 18 years and older are invited to spend a few hours in the Wake & Draw class in the Kimball Art Center studio. A figure model is provided, but everything else is up to you, so grab an easel or a pad of paper and your preferred drawing tool. No instructor is present, so it's suggested that participants have a bit of figure drawing experience. Because space is limited to 10 students, it's recommended you register in advance. The class is $15 (BYO materials).
Wake & Draw is meant to be a creative meeting place for artistic people to share their techniques and skills in a community setting.
---
Swaner's Craft Sunday
Sunday, May 20 → 11AM – 1PM
Swaner Eco Center
Bring your kiddos to the Eco Center to enjoy a nature-themed craft midday Sunday! All ages are welcome at this free event.
---
WATCH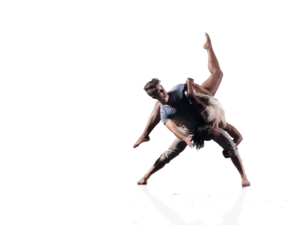 Repertory Dance Theatre
Saturday, May 19 & Sunday May 20 → 8PM


The Egyptian Theatre
Repertory Dance Theatre is dedicated to the creation, performance, perpetuation, and appreciation of modern dance. The RDT has designed a concert for the Egyptian Theatre which includes several works from its repertory and more than 30 pieces of choreography.
---
Park City Film Series → "Final Portrait"
Friday and Saturday → 8PM

Sunday → 6PM
"Final Portrait" is the story of a touching and off-beat friendship between an American writer and art-lover James Lord and the world-famous artist Alberto Giacometti. Told through Lord's eyes, it reveals insight into the beauty, frustration, profundity, and sometimes the chaos of the artistic process. Stars Geoffrey Rush and Armie Hammer; rated R.
The Park City Film Series is a nonprofit organization which presents the best of independent feature, documentary, world, and local cinema. Its mission is to create community through film.
---
Upcoming Events in Park City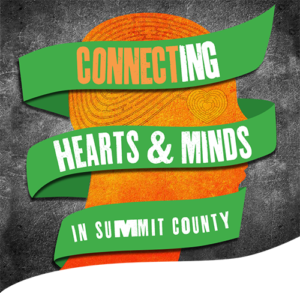 CONNECT Summit County and its partners will host 5 more opportunities to get informed, get involved – or get help – during Mental Health Awareness Month.
Tuesday, May 22 → Noon
Jim Santy Auditorium
"Portrait of An Alzheimer Caregiver," a play performed by WALK-ONS, INC. and talk by author Sheryl Bagshaw (Dementia Assist).
__
Tuesday, May 22 → 6:30PM
Intermountain Park City Hospital
"The Brain Story: Come learn the science behind brain development, mental health, and addiction" talk by Dr. Nicole Blair Education and Conference Center Sherren, Neuroscientist (The Palix Foundation).
__
Thursday, May 24 → 6:30PM
Jim Santy Auditorium
Film: "Heaven Is A Traffic Jam on the 405" 2018 Oscar-winning short documentary about artist Mindy Alper channeling her depression and anxiety into her work. Followed by panel discussion with psychiatrist Dr. Melissa Lopez-Larson and Ida Yoked (Expressive Therapies Utah).
__
Wednesday, May 30 → 6:30PM
Jim Santy Auditorium
Film: "Dying to be Thin" followed by panel discussion on eating disorders with Karen Malm, (PhD, Summit Community Counseling), Melissa Taylor (MS, LMFT, Center for Change), and Sloane Pitman (survivor).
__
Thursday, May 31 → 6:30PM
Sheldon Richins Building Auditorium
"70 Years of Healthy Minds: Current Research on Brain and Behavioral Health," Talks and a Research Showcase presented by the University of Utah Psychiatry Department.

---
If you have an event you'd like featured in our weekly guide, please email us: Molly@thecolonywpc.com.