Park City Nonprofits Provide Support For Any Need
Here in Park City, we have more than 100 nonprofits whose work spans the spectrum of support. From providing things like basic human needs (The Hope Alliance), to access to sport and recreation opportunities for Latino children in our community (The Solomon Fund), to maintenance and upkeep for the trails you bike on and hike with your pup (Mountain Trails Foundation), our nonprofits are committed to making lives in our community better in every single way.
Among the most spectacular nonprofits in our community is one which works day-in and day-out to provide capital to "go beyond what public education provides to meet the needs of our students, teachers, and community." The nonprofit spotlight today is on the Park City Education Foundation.
In existence since 1986, PCEF has worked to support and advance academics and student success in the Park City School District in the areas of Academic Success, College and Career Readiness, Early Childhood Education, Professional Development for Teachers, STEM, Student Wellness, and the Arts.
In 2016-2017 alone, PCEF committed $1.5 million in funding to these areas. The Foundation provides 100% of PCSD's discretionary budget, and PCEF programs reach every single one of our districts 5,000 students.
Here's a look at PCEF's impact, broken out into those seven areas of support.
Academic Success

College and Career Readiness
Early Childhood Education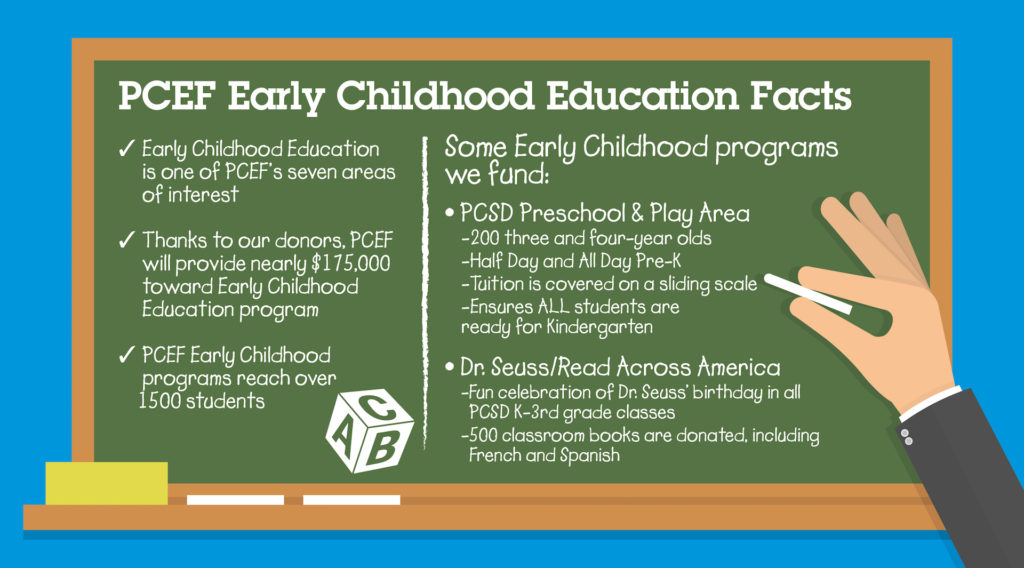 Professional Development for Teachers

STEM

Student Wellness

Arts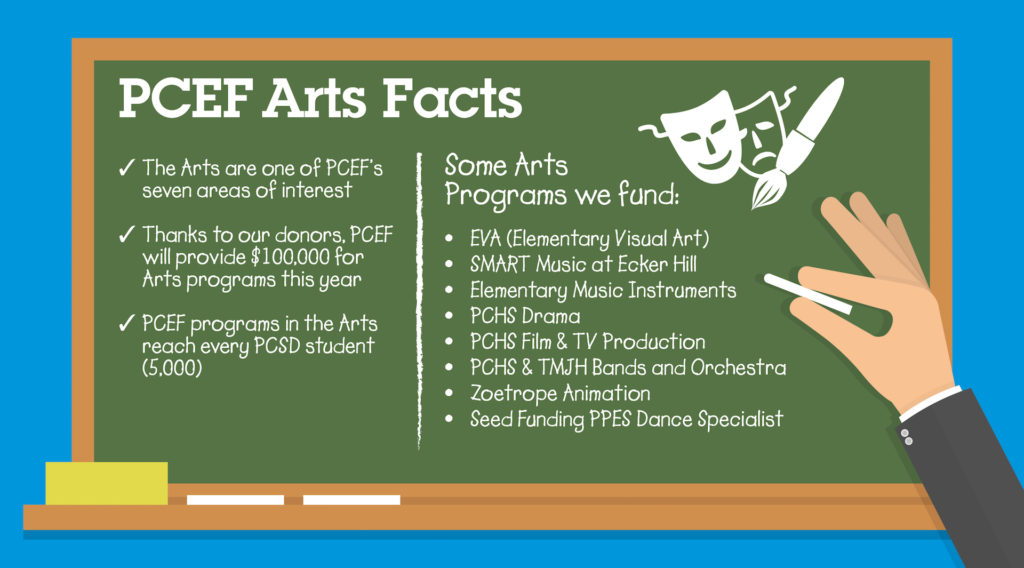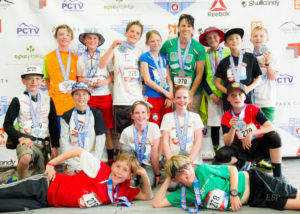 This weekend, Park City Education Foundation facilitates one of its largest events of the year – Running With Ed. The 9th annual 38-mile relay gets underway on Saturday, May 19. The race is run by teams, in 10 legs, and crosses the entirety of Park City, on trails, pavement, with climbing and quick downhills. There are easy legs and tough ones, and they'll take you past Olympic venues, iconic landmarks, neighborhood schools, and historic Main Street.
While it's too late to get a team registered (bookmark it for next year!), you can still sign up to volunteer, donate to your favorite team, and, of course, show up to cheer for the runners! The course begins between 8 and 9:30 a.m., at Newpark Field House in Kimball Junction. From there, teams head to Jeremy Ranch, Ecker Hill, the Utah Olympic Park, Park City Mountain's Canyons Village, Parley's Park, Park City Mountain Village, McPolin, Treasure Mountain, Trailside, and then back to Newpark. Whew! Plenty of opportunities to cheer our community on! 
Best of luck to all of the runners!
Support PCEF All Year Long
While RWE is one of PCEF's largest fundraising events, there are many other ways for people to give. From the Give $180 campaign, to the Scholar Circle, to Men4Ed, to the Red Apple Gala, any philanthropic contribution you provide is sure to enrich the lives of children attending Park City schools. If it means more to you to get out and get involved, there are dozens of volunteer opportunities throughout the year. However you show your support, your efforts make a difference!
…
Have a favorite Park City nonprofit you'd like highlighted? Email us: Molly@thecolonywpc.com.