A Brief History of The Colony at White Pine Canyon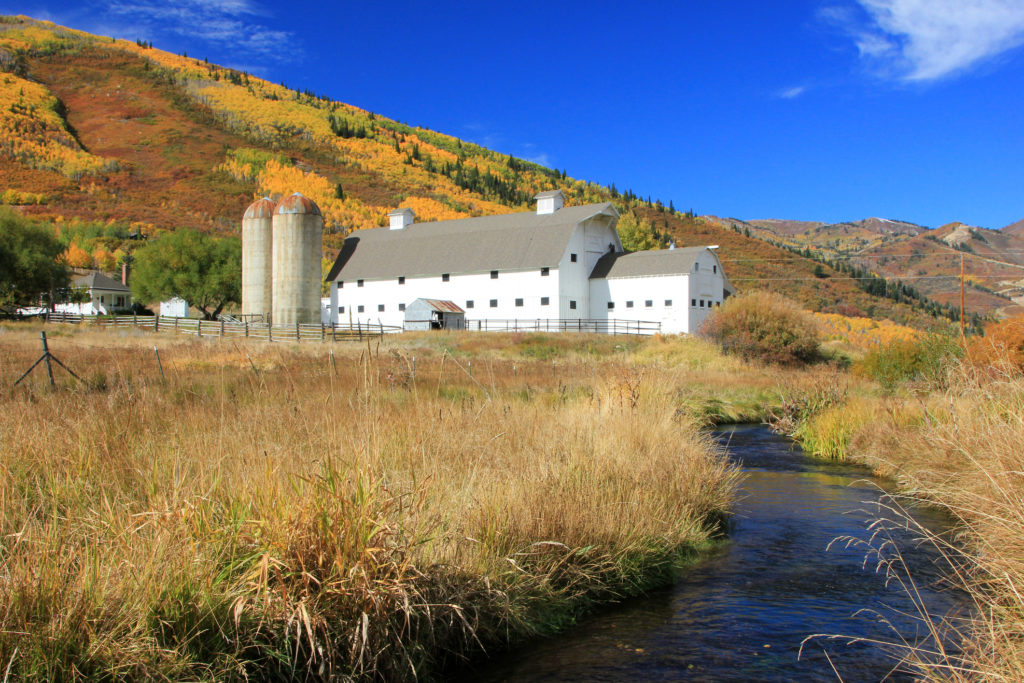 History is one of the first things to see upon entering The Colony at White Pine Canyon, and relics from the past can be experienced throughout the development. Just past the gatehouse the original home site foundation from the 1900's, belonging to John George Condas and his family has been preserved. Like many early Park City, Utah settlers, Condas was a hardworking man with an enterprising pioneer spirit who began purchasing and homesteading property for sheep-herding in White Pine Canyon.
Small sheepherders' shelters are scattered throughout The Colony, left intact where they have stood for many years. Groves of aspen trees are signed with hundred-year-old carvings, documenting travels of previous visitors. Take a short walk on any number of private hiking and horse trails throughout The Colony and artifacts from Park City's silver mining era can be readily found in numerous places.
The Condas Family legacy lives on today through the master planning of The Colony, where the landscape remains the inspiration, along with the philosophy of less is more. Home sites average over five acres, and over 90% of The Colony's 4600 acres are designated open space.
The combination of natural beauty, size, privacy, and ski in ski out world-class skiing and snowboarding at Park City Mountain Resort right out your doorstep, The Colony is the new standard for luxury mountain living.
Currently, there are 17 Colony luxury homes listed for sale ranging in price from $3,975,000 to $18,950,000. The average home price in 2017 was over $6.5 million, and seven lots had an average selling price of $2 million.
Currently 22 lots are listed between $1,700,000 and $2,900,000. Lots have closed at an average of 95% of list price.
As of the beginning of June 2017, The Colony had 25 homes under construction. There are 13 homes going through the architectural review process with SARC and 150 completed residences.