Navigate Sundance Closing Weekend in Park City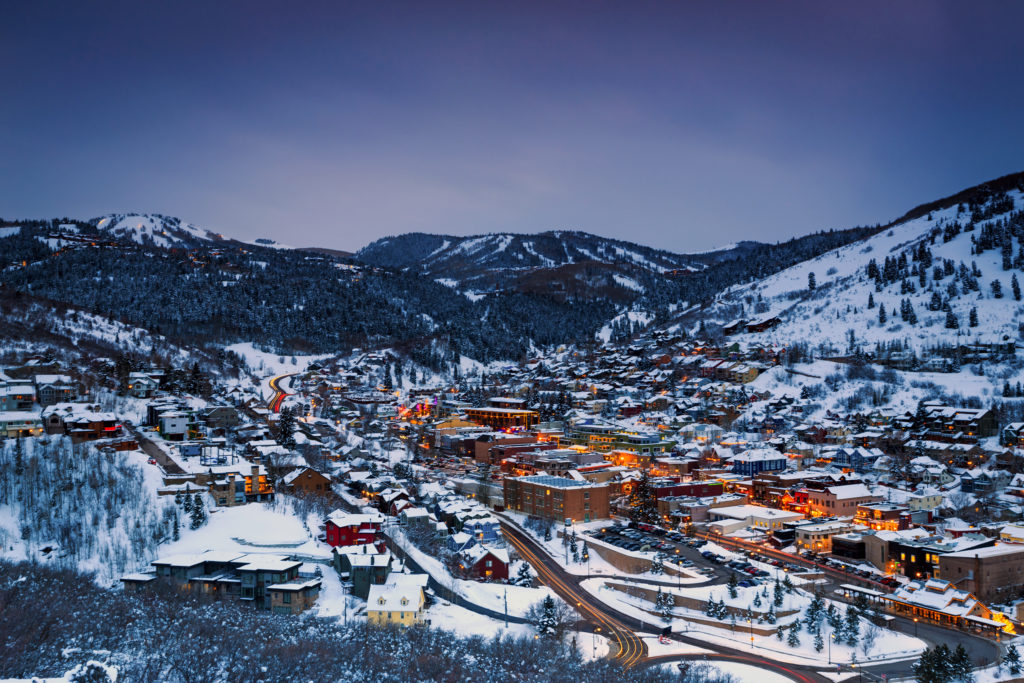 Weekend of January 27
The Sundance Film Festival is still in full swing, running through January 28. Park City is abuzz with A-list parties, celeb sightings, film premieres, VIP events and other luxurious functions all weekend long. Remarkably the resorts tend to be on the quiet side during Sundance, and the past week brought several feet of new snow, making for excellent conditions.
Tickets:
Sundance veterans and celebrities opt for the hassle-free Express Pass. Allowing all access screening to every film throughout the closing weekend, this is the "golden ticket" for the festival. You'll enjoy priority entrance to screenings, including access to the awards ceremony.
Getting There:
The insufficient parking space near Main Street, Old Town Park City, and near festival venues is not worth the hassle. We recommend taking a private car from The Colony. Uber and Lyft both serve the Park City area, as well as numerous transportation companies offering private rides in vans, limos or SUV's. Once in the Main Street area, it's an easy walk to and from most venues, plus Sundance provides a convenient shuttle and bus service.
Wine on Main Street:
Local wine in Park City? Well, sort of. Old Town Cellars creates custom blends from renowned wineries in California, Washington, Oregon and other top growing regions. Dubbed "The Official Wine of Après" their Mountain Town Red and Townie Rose are a favorite amongst locals. Look for bottles at many local restaurants, or enjoy a glass or two in their Main Street tasting room.
890 Main Street
Avoiding the Crowds:
If you are looking to avoid the festival atmosphere in Park City during Sundance, it's easy to find plenty of alternative activities. As we mentioned earlier, the slopes are typically empty, as are snowshoe and cross-country trails at The Colony, as well as in town at White Pine Touring Center. With over two feet of fresh snow, last week conditions are also favorable to venture out on snowmobiles. Several options exist near town, check skiutah.com for a list of tour guides.
Restaurants tend to be crowded or booked up far in advance near Main Street, so instead opt for dining options near Canyons Village or Kimball Junction. If you are up for a 30-minute road trip, Salt Lake City has several Zagat-rated dining options and a burgeoning culinary scene of its own.