Sundance Film Festival 2018 Events #ConnectedColony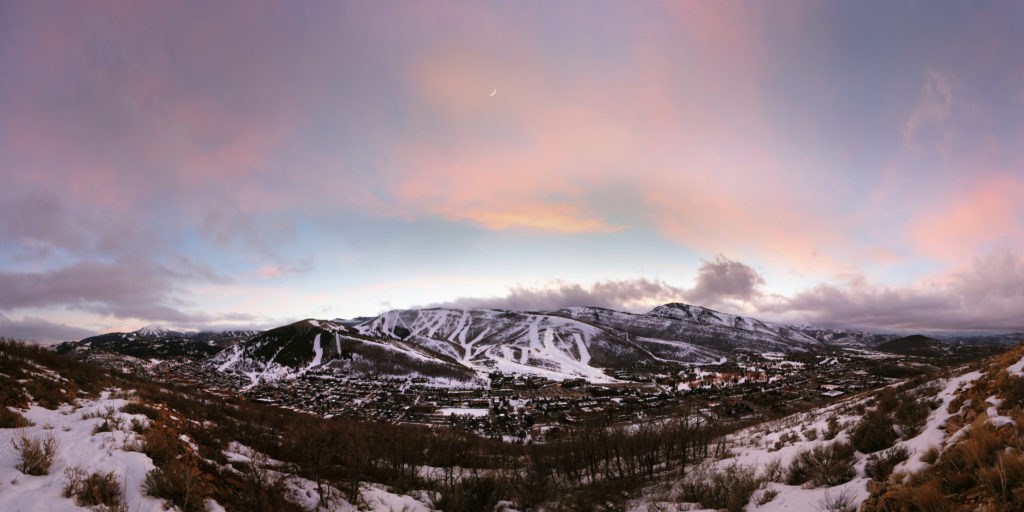 The 2018 Sundance Film Festival Event Guide!
Weekend of January 20
The Sundance Film Festival takes over Park City January 18-28, 2017. These ten days are some of the quietest on the mountain, as many visitors are here to work the film circuit and many locals working extra hours to accommodate the influx of festival-goers. Enjoy having the resort to yourself!
Tickets:
As far as experiencing the Festival, we recommend the Sundance Express Pass. Allowing all access screening to all films between Jan 18-23, this is the "golden ticket" for the festival. You'll enjoy priority entrance to screenings with a photo credential amongst other perks. There is also a second pass for the remaining dates, including the awards ceremony.
Getting There:
Parking near Main Street, Old Town Park City, and near festival venues is extremely limited. We recommend taking a private car from The Colony. Uber and Lyft both serve the Park City area, as well as numerous transportation companies offering options from vans to limos and SUV's. Luckily, everything is very close in and around the Main Street area, and it's an easy walk to and from most venues once you are in town. Additionally, Sundance provides a convenient shuttle and bus service, and there are more than enough festival volunteers to point you in the right direction.
Celebrity Sighting:
We hear the best spots to see and be seen are J & G Grill at St. Regis Deer Valley, The Spa at Montage Deer Valley, and, of course, along Main Street. You're on your own to sleuth out the A-list parties, though. We can't give away all the secrets, now can we?
Avoiding the Crowds:
It's easy to find plenty of other things to do in and around Park City during Sundance. As we mentioned earlier, the slopes are typically empty, as are snowshoe and cross-country trails. Restaurants tend to be crowded or booked up far in advance near Main Street, so instead opt for dining options near Canyons Village. The Farm Restaurant is a favorite for farm-to-table dining, as well as Powder Restaurant, located in the Waldorf Astoria.