Luxury slope side Homes Feature Unparalleled Location and Access: The Colony at White Pine Canyon.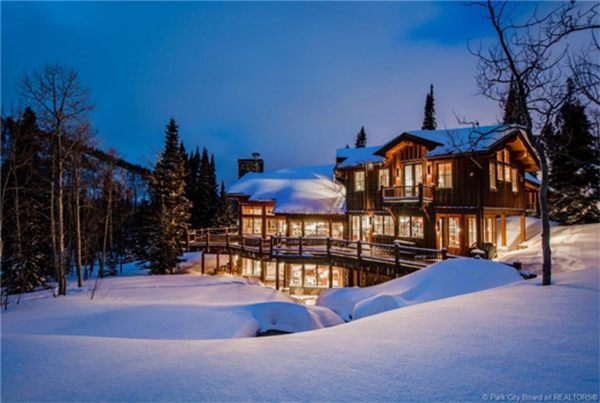 Once you visit The Colony it becomes obvious why this area is one of the most sought-after private communities in America.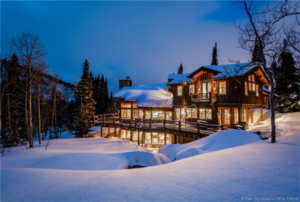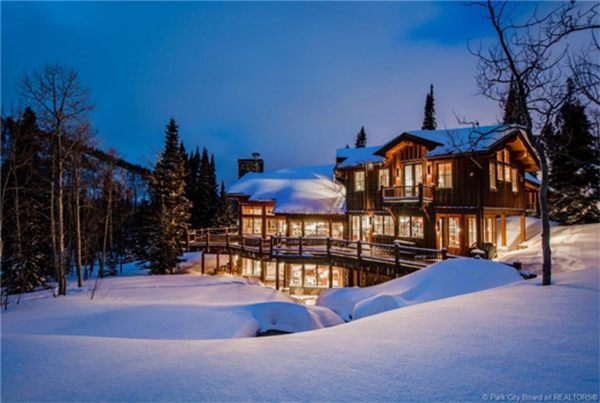 The slopes of Park City Resort are a few short steps, or turns, from most homes. Skiing literally begins and ends at the front door. Eleven of the 41 lifts that serve the 7300 acres that make up Americas largest ski/snowboarding resort are in The Colony. All of this is just a short drive from Salt Lake City International Airport and mere minutes from Main Street Park City.
This location doesn't just appeal to those looking for a mountain home with convenient access. Moose, deer, elk, fox, and coyote are just some of the animals that reside here. Much of the development is preserved as open space which preserves large stands of aspen, gambel oak, mountain maple, mountain mahogany, and conifer. Some say the crown jewel of The Colony is White Pine Lake – especially when the autumn leaves glow their brilliant yellows, orange, and reds.
As a private gated community, The Colony was created with nature in mind. The views of the Wasatch Mountains loom large in all directions. In the summer, Colony residents can enjoy access to public and private hiking, mountain biking, and horse trails that meander through the surrounding mountains and meadows.
Very few communities can beat this location, as well as provide the seclusion and access to nature that, The Colony residents enjoy. The developer is releasing 20 new homesites this winter that surround a beautiful mountain meadow with 5 lakes that provide the backdrop to these exceptional properties.
Out of a total 274 home sites planned within The Colony, 213 have been sold, 154 homes have been built, and 32 homes are currently under construction. Find your dream home today with our sales team.