Park City: The Home of Past, Present and Future Olympic Athletes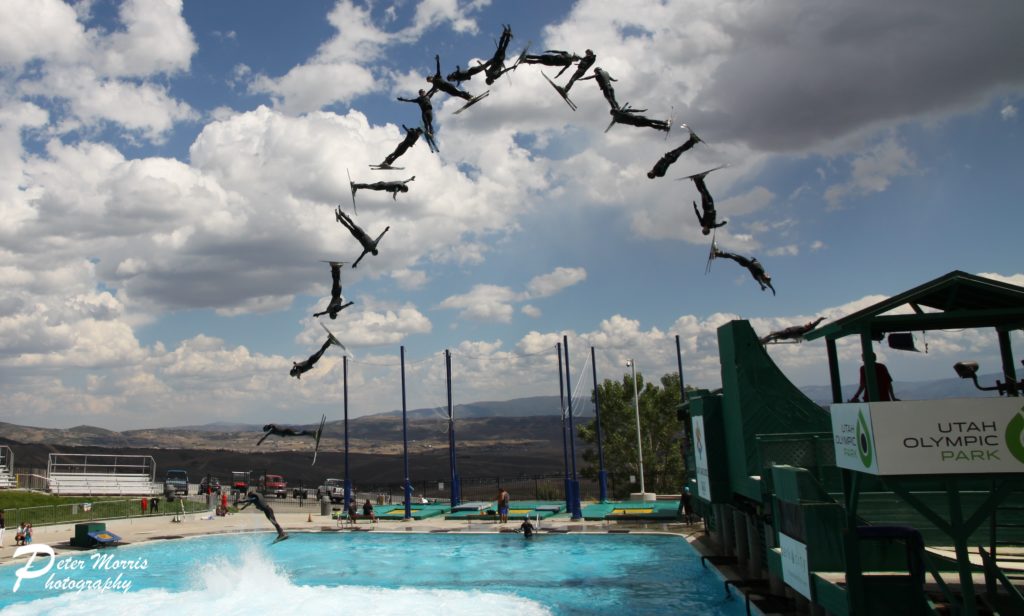 The 2002 Olympic Winter Games were officially held in Salt Lake City. Ask any fellow local where the Games were held and they will respond with "Park City!" Which makes sense, since most alpine skiing events were held at our two resorts, as well as bobsled, luge, and skeleton, along with Nordic jumping over the Olympic Park. Plus, all the cross-country events took place just around the corner at Soldier Hollow in Midway.
Our local newspaper, The Park Record, published an excellent article highlighting the legacy of the Games: a tradition our town carries on today.
The venues that began opening in the early nineties ushered in an era where athletes from across the world would relocate to Park City to train, Take for example gold medalists Nikki Stone and Eric Bergous, who both won gold in 1998 after relocating from Boston and Montana, respectively.
This makes complete sense since Park City was one of two American towns with bobsled, luge and skeleton tracks, but we also had alpine skiing and Nordic facilities, including a pool, for athletes to train.
Fast forward to 2002 where Park City locals had a front row seat to the Games, which included medaling performances by Shannon Barhke, Jonny Moseley, and Travis Mayer. Local children left the Game inspired to try the same sports, launching a new crop of Olympic athletes.
Do you recognize the names Ted Ligety, Joss Christensen, and Sage Kotsenburg? Yes, they all have gold medals in common. But they are also each a product of our Park City community. We're proud to call this gold medal town our home.
The Park Record does a great job of chronicling the newest crop of Park City athletes, such as Madison Olsen, who will compete in PyeongChang. The legacy of 2002 lives on through the dreams and accomplishments of our local athletes like Madison. And keep an eye out for familiar faces on the podium – there is a good chance they are one of our neighbors!