Welcome Home.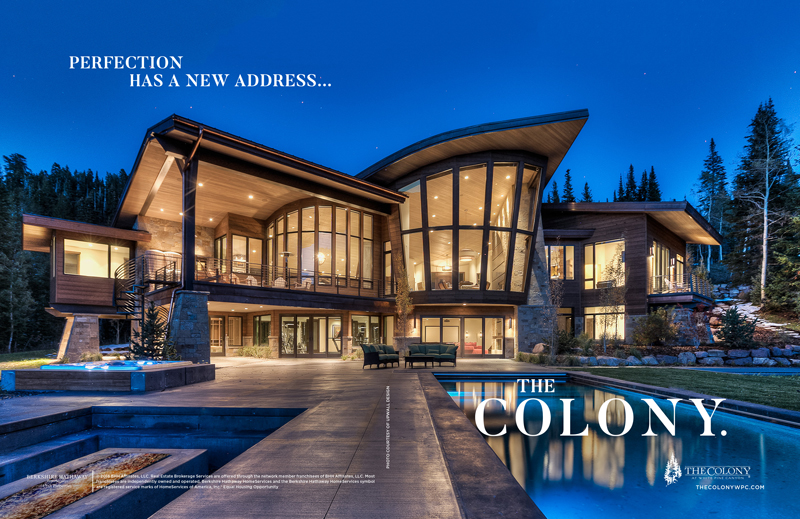 Summer 2018 Ad (Photo courtesy: Upwall Design).
Perfection Has A New Address: The Colony
Our new Summer 2018 advertisement features one of The Colony's most magnificent homesteads. Created by Upwall Design, and brought to life by Midway Construction Company, this home is a pure mountain masterpiece. Watch for this gorgeous ad on Facebook and Instagram, as well as in print editions of Park City Magazine and Western Home Journal.
About Us
The Colony at White Pine Canyon is a development unlike any other in the world. With our commitment to open space and a less-is-more philosophy, we set the standard for on-mountain living. Approximately 90% of our 4600 acres will be preserved in perpetuity as open land, thanks to protection from conservation easements.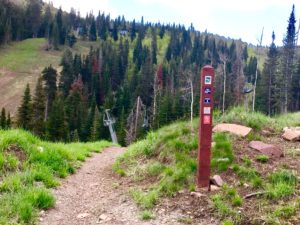 Every single one of our homesites is ski-in | ski-out, and when the snow melts, a network of hiking, biking, and horseback riding trails is revealed. One of our favorites, the Mid-Mountain Trail, spans 26 miles and connects The Colony to Park City Mountain and Deer Valley Resort, and finishes at Utah Olympic Park.
The Colony is closely connected with our Park City, Utah community, but trust us when we say, if you live here, it feels like your own world.
The Final Chapter
We are entering our final chapter here at The Colony, with the recent release of our Phase 5 Meadow Lakes homesites. Of the 13 homesites released, seven are already under contract or sold – which means just six are still available under the current release. These homesites surround the upper meadow and are all nestled among old-growth forests, with lakes, streams, and waterfalls nearby.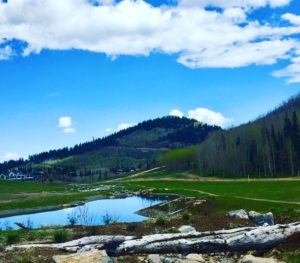 Connect With Our Team
Connect with us to set up your own tour of this incredible community – and start building your legacy here at The Colony at White Pine Canyon. Bronson Calder and Stephen Jeffers, our Colony team, are available, on-site, seven days a week. They serve as local experts and are always available to you as a resource and to answer questions, whether they are real-estate related or not.
Follow For Updates
We invite you to look up to the very top right of this page and click through to sign up for newsletters (infrequent and full of great info, we promise!) and to follow us on your preferred social channels. You can find us on Facebook, Instagram, Pinterest, Twitter, and YouTube. Thank you for joining us!