Sales Update | Summer 2018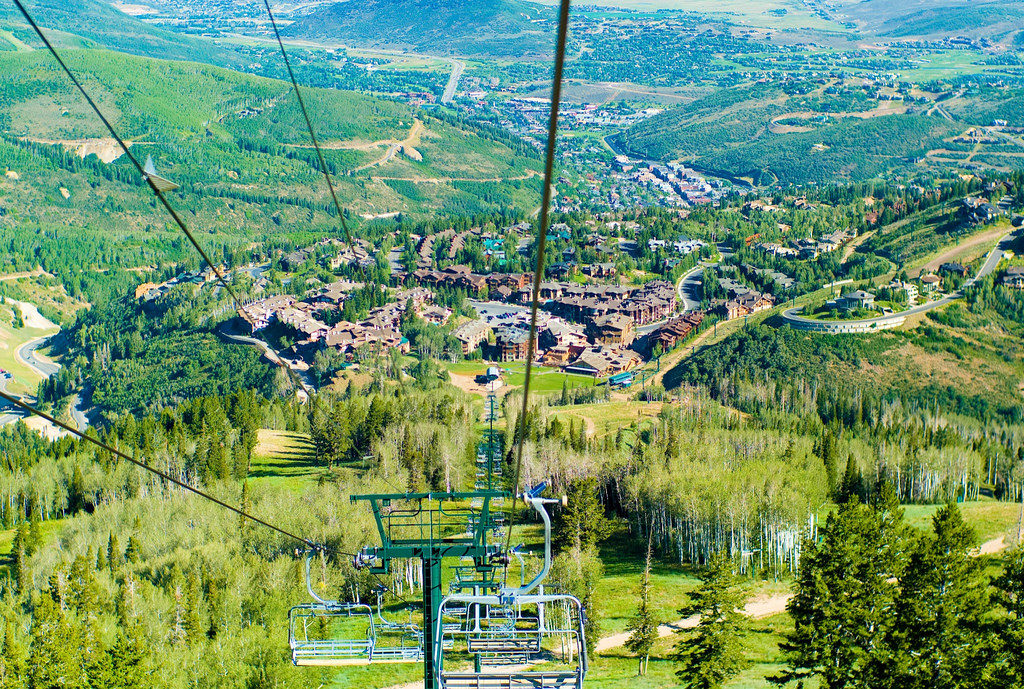 Land and home sales at The Colony over the past 12 months tell a pretty incredible story – take a few moments to watch our Summer 2018 Sales Update video (below) for an outline. Things continue to move quickly here – in fact, in the time it took to produce this video, two additional lots have closed, and a third homesite – as well as a home – are under contract.
Connect with Bronson Calder and Stephen Jeffers, members of the in-house Colony Sales Team with Berkshire Hathaway HomeServices Utah, to begin building your legacy at The Colony!