A Colony Sales Team Announcement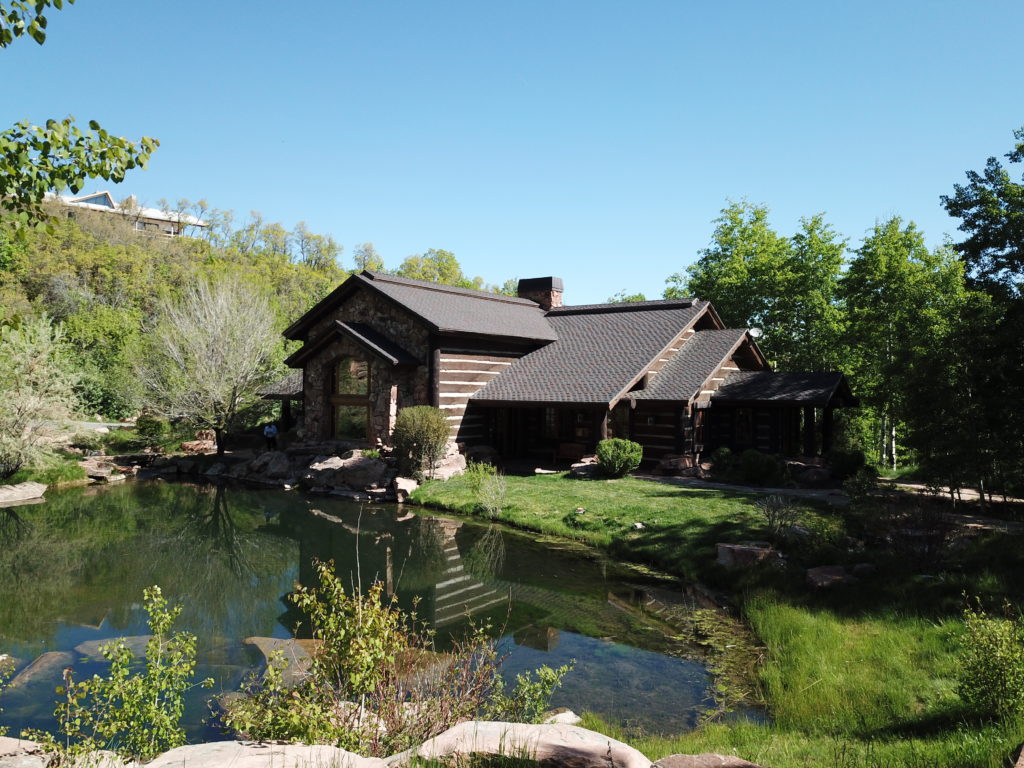 The Colony is pleased to congratulate Bronson Calder, Kurt Peterson, and Stephen Jeffers of Berkshire Hathaway HomeServices, on their expanded leadership roles at The Colony at White Pine Canyon. Our longtime listing agent, Bob Marsh has elected to relinquish his role as our principal Colony listing agent and Bronson has assumed the lead position on our expanded Colony team, which includes Kurt, Stephen, Bob, and Cindy Salrin.
Bob Marsh and developer Walt Brett conducted an extensive search to find experts who share the philosophy that has made The Colony such a special ski-in, ski-out community. Bronson, Kurt, and Stephen's enthusiasm, expertise and deep knowledge of Park City and The Colony make them the perfect team to continue The Colony legacy.
The Colony Sales Team
Bronson Calder was born and raised in Park City, steeped in his family's real estate tradition. Nearly 20 years ago, Bronson formed a business partnership with long-time colleague, Kurt Peterson. The Peterson-Calder Real Estate Group has consistently been in the top 1% of Park City's agents, with more than 800 transaction sides and approximately $600 million sold.
Stephen Jeffers hails from Lake Tahoe, California. After college, he elected to build on his family's real estate legacy in the Tahoe/Reno area. Stephen joined The Colony team in 2017 and feels honored to represent our project. He is a descendant of the Condas family, the original landowners of The Colony at White Pine Canyon.
Cindy Salrin got her real estate license in 2008 and has enjoyed her job as a licensed assistant for the past 10 years. Being ensconced in the majestic setting of The Colony makes it easy for her to love her job here – lucky for us because she keeps the entire team together.
Going forward, as Bronson leads the team, he'll have the benefit of Bob Marsh's expertise and institutional knowledge. After nearly 20 years of intense focus on building The Colony brand, Bob will switch from overseeing the day-to-day operations to the listing of properties within The Colony. It has been fascinating for Bob to watch this project grow from its humble beginning into what it has become today. Bob's passion for The Colony continues, and knowing that he will remain on our team providing support and continued involvement with the project and sales team is very reassuring.
Connect with Us
Please reach out to Bronson and the team anytime. They have a presence in The Colony offices 7 days a week. Utilize their knowledge for any questions you may have about our project – real-estate related or not. They are your most knowledgeable and trusted sources for information about this incredible community. We also invite you to follow updates on our website and on our social channels: Facebook, Instagram, and YouTube.
Sincerely,
Walt Brett and The Colony Team