Park City Event Guide: April 13-15 2018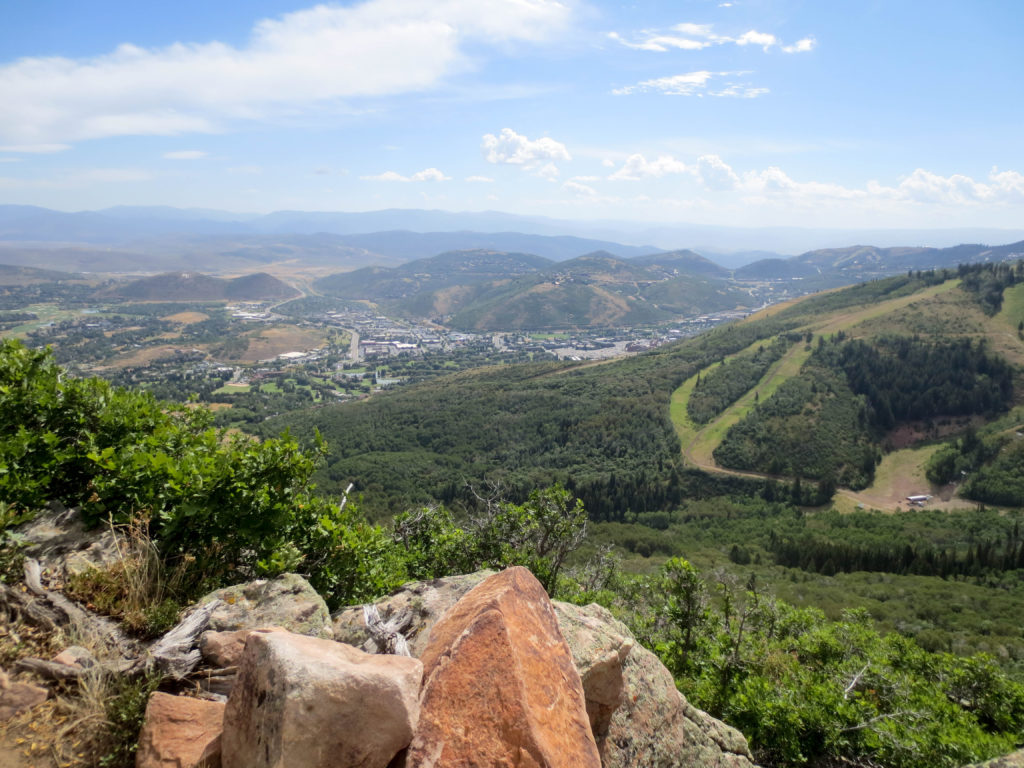 SEE: Wild Encounters: Photography by David Yarrow
Wild Encounters is a must-see for nature lovers, conservationists, photographers and anyone who is inspired by all that remains wild.
Yarrow's photographs offer an intimate view of some of the world's most compelling—and threatened—species, capturing the splendor and very soul of what remains wild and free in our world through portraits that feel close enough to touch.

Swaner Eco Center
Through May 13
HEAR: Mitch Ryder & The Detroit Wheels
Devil With a Blue Dress On? That's the hit! Ryder brings his classic tune to Park City, along with other songs that stretch from his soul-man Motown roots through R&B, gritty rock, to a bluesy funk groove.
Friday & Saturday – 8 PM
If punk is more your speed, The English Beat plays OP Rockwell Saturday, April 14th.
WATCH: Park City Film Series
Mud season can't slow down the PC Film Series. Three showings of Journeys End, an intelligent, meticulously crafted drama about British soldiers in the trenches of World War I, plays the Jim Santy Auditorium Friday – Sunday.
Tales of the Night, presented in French with English subtitles, take viewers on a global journey this Saturday as part of the Foreign Cinema…For Kids! Program.
DO: Golf Season
One of the advantages of Park City life is the ability to play sports from multiple seasons back-to-back – sometimes even on the same day. 36 holes are open at Mountain Dell in Parleys Canyon (I-80) – conveniently located on the way to or from Salt Lake, should you want to dust off the skis for some morning powder in the Cottonwoods, and hit the links in the afternoon. We call it the Utah biathlon.
Stay tuned to the blog for a golf guide to the Park City area, as well as other spring and summer activities.