Park City Event Guide: Events 4/20-22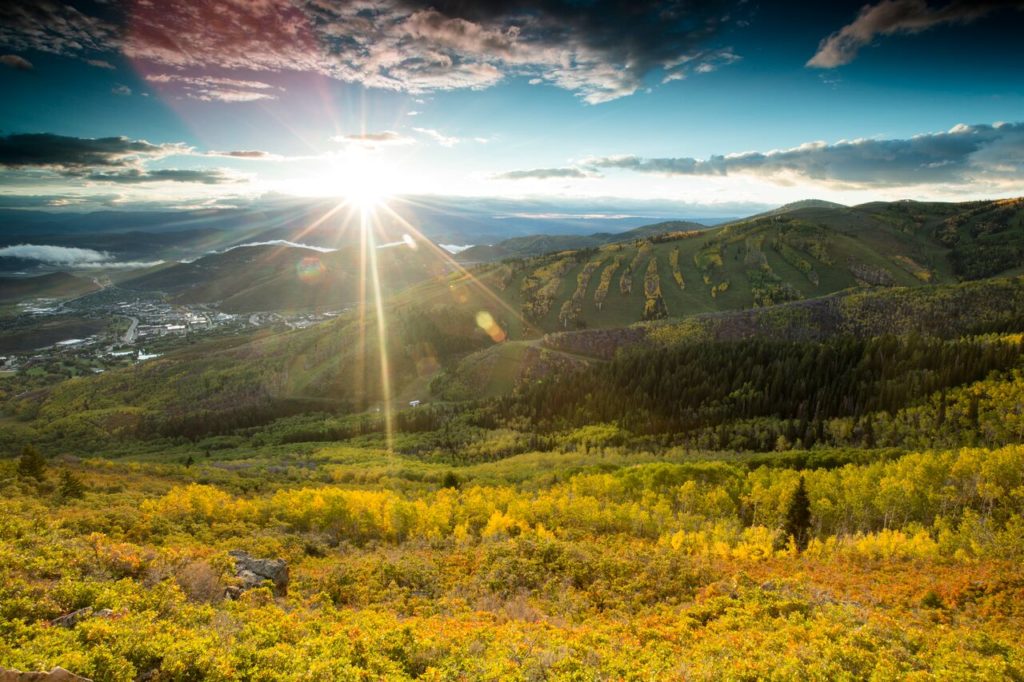 WATCH: Park City Film Series – Foxtrot
Michael and Dafna experience gut-wrenching grief when army officials show up at their home to announce the death of their son Jonathan. Overzealous mourning relatives and well-meaning army bureaucrats increasingly frustrate Michael. While his sedated wife rests, Michael spirals into a whirlwind of anger only to experience one of life's unfathomable twists – a twist that can only be rivaled by the surreal military experiences of his son.
Friday & Sat – 8 PM
Sunday – 6 PM
Jim Santy Auditorium
SEE: Park City Follies
The annual lampoon of all things Park City, starring an all local cast!
Get tickets in advance.
Tues-Sunday at Egyptian Theater
WATCH: Julius Cesar – National Theater Live
Watch a syndicated live performance of Nicholas Hytner's production of the street party that greets Caesar's return to Rome, the congress that witnesses his murder, the rally that assembles for his funeral and the chaos that explodes in its wake.
EAT & DRINK:
The annual "For in the Road" fundraiser, benefiting EATS, whose missions is to ensure every student has opportunities to develop lifelong healthy habits and access to fresh, nutritious appealing food, will be held at Legacy. Everything from a raw bar to sweets and adult beverages all in the name of a good cause.  
21 & over.
Saturday, April 21.
http://eatsparkcity.org/purchase-tickets-for-fork-in-the-road/