Park City Dinner Dining Guide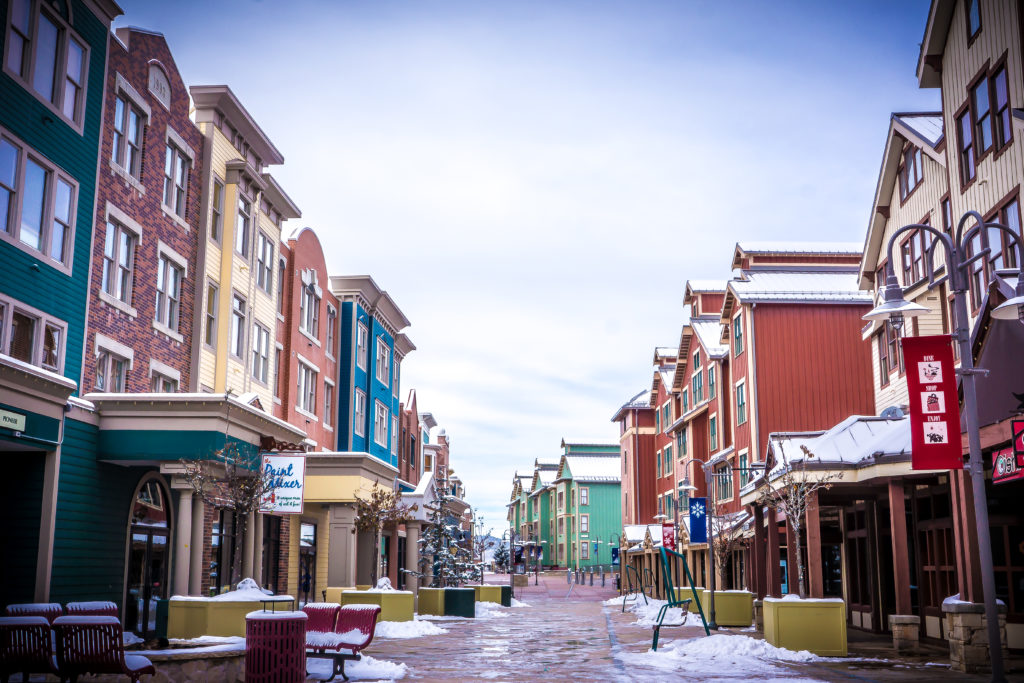 New York. Paris. Tokyo. Park City. Those are the first four cities that come to our mind for food, and it should be yours too. With Zagat rated restaurants and award-winning chefs, Park City, is dining destination unto itself.
Chefs like Zane Holmquist at Stein Eriksen Lodge, Seth Adams at Riverhorse on Main and Bill White helped put Park City on the foodie map a few decades ago. The local gourmet scene took off from there and has not slowed down since. New restaurants open regularly, events such as ChefDance (held during Sundance) and a slew of summer dining events keeps diners on their toes year-round.
Need more convincing? Here are our favorite dinner spots.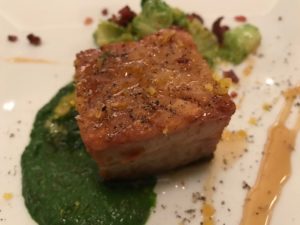 Reclaimed bricks and timber bring the alpine feel of this relatively new Main Street eatery to life, along with the sight of an open flame through a wall of windows peering into the kitchen. Cooking over a custom-made grill—one of only four of its kind—Chef John Murcko rotates fresh, local ingredients to create a "multi-sensory culinary experience." Chef's menu includes wild game, such as elk, as well as more familiar cuts such as lamb chops and New York Strip, and several seafood options.
Private dining options are available as well, with the option of using multiple bar areas including the building's original 1906-era Nickel Bar. The restaurant can even arrange private entrance via Swede Alley.
Chef Briar Handly is a relative newcomer to the Park City dining scene, quickly earning accolades from food critics, locals and visitors alike. Seasonal ingredients inspire Handle's locally driven menu of small plates that run the gamut on influences.
Set in a dimly lit dining room with rustic accents and a statement wall of quirky, nature-influenced artwork provides a perfect backdrop for standout dishes like the buffalo cauliflower or Scallops smothered in lobster and crawfish etouffee. Inventive cocktails accompany the menu to round out a memorable meal.
Handle has already expanded to a second location, HSL, in downtown Salt Lake City.
Tupelo is a restaurant where the meal is truly a journey. That journey is the exact intention of Chef Matt Harris. Inspired by global travel through food, Harris and his team have put together a menu that includes everything from local Utah mushrooms to Maine mussels and Sonoma duck breast and everything in between.
Adventurous diners can opt for inventive dishes such as the "Utah Chicken Fried Rabbit" or, for those with more traditional taste buds buttermilk biscuits, kale caesar and local trout are presented with fresh and exciting twists.
Bill White's flagship Italian restaurant blends an alpine villa feel with hearty Italian dishes. While the cascading patio is brilliant in summer months, the warmth of the interior is a cozy place for a winter meal. Let's be honest – does anything smell better than marinara sauce on a winter evening? Of course not – and Grappa smells, looks and feels like you are in the Italian Alps and you found the local go-to spot for a big meal.