Closing Day: April 8th, 2018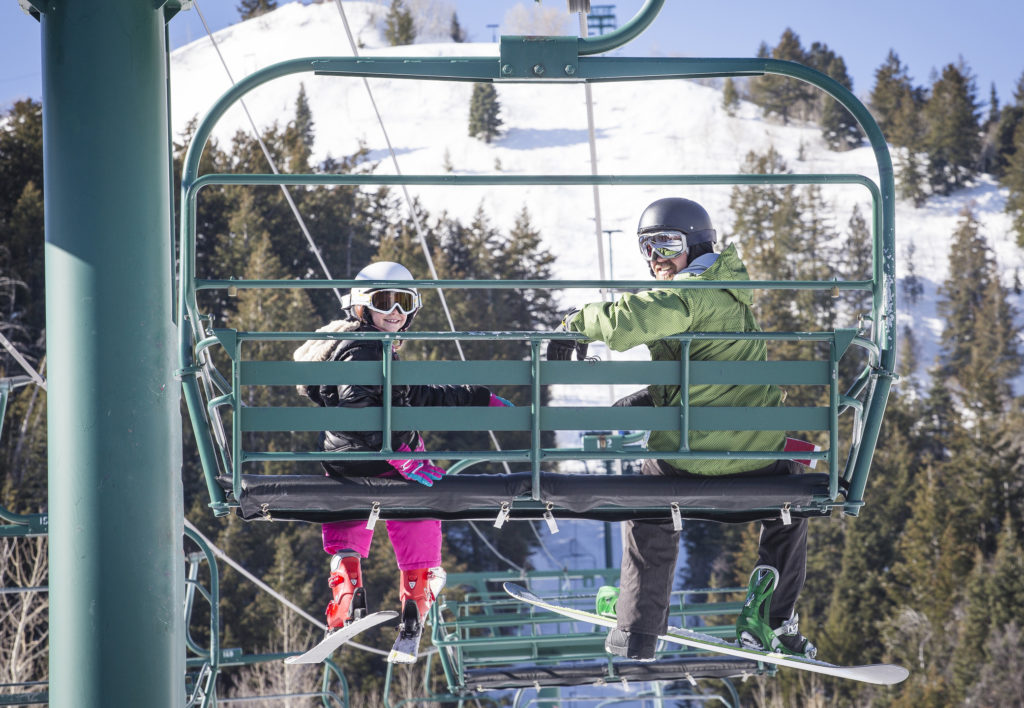 The last day on skis, when the lifts spin for the final time, might seem like sad day, but at Park City, it's more like an on-mountain party. Spring is just ahead with flowers blooming and wildlife sightings, as well as summer hiking, biking and golf – speaking which, stay tuned next week for more on these topics – but saying goodbye for a final time to winter calls for a celebration. 
Both Park City Mountain Resort and Deer Valley Resort plan to close April 8, with several fun events planned.  Deer Valley's closing weekend will feature several live music options, including Lash LaRue and Muddpuddle.
Find the lineup deervalley.com.
Park City Resort hosts one of the most unique parties on Saturday, April 7 – the annual Pond Skimming competition. Contestants don costumes, gather some speed downhill and attempt to cross a near-freezing pond. Most do not make it, leading to roars of laughter from the crowd! 
Catch live music, the Thin Air Innovation Festival and more throughout closing weekend at Park City.
All events can be found here.
Thin Air Concert
Deer Valley Resort, in conjunction with Park City Mountain, will host the third annual Thin Air Concert on Main Street. The show will feature Citizen Cope, (a.k.a. Clarence Greenwood). Cope's music is an eclectic mix of rock, blues, hip-hop, and folk influences that fuse together to form a unique, soulful sound. For Thin Air 2018, he's bringing along an ensemble of musicians for an amazing night of acoustic-driven rock. The concert will begin at 7 p.m. on lower Main Street.
More skiing
If you are still jonesing for a few more turns, Alta and Solitude both stay open until April 15, Brighton is planning on April 22, while Snowbird intends to stay open as long as they have snow – some years well into May or June.
Epic Pass
It's never too early to think about next year, and the Epic Pass in on sale already. The Epic Pass will cost $899 and is the best way for Utah skiers and riders to access Park City Mountain's 348 trails all season long. If you are OK with blackout dates and other limitations, the Epic Locals Pass is available for $669.
There were several upgrades to the Epic Pass as well, including the addition (with limited access) to Telluride in Colorado, Hakuba Valley in Japan and Resorts of the Canadian Rockies across Canada, bringing The Epic Pass to now offer access to a total of 61 resorts worldwide.
Passes can be purchased at EpicPass.com
IKON Pass
With Deer Valley's sale and acquisition, the newly formed Alterra resort group has introduced the IKON Pass for their family of resorts, which includes Deer Valley, AltaSnowbird, Squaw Valley, Alpine Meadows, Aspen & more.
Offered at two different levels, either $599 or $899, unlimited skiing is available at about a dozen resorts, plus either five or seven days at the rest of the participating 26 worldwide resorts.
More information is available at ikonpass.com