It's All About The Land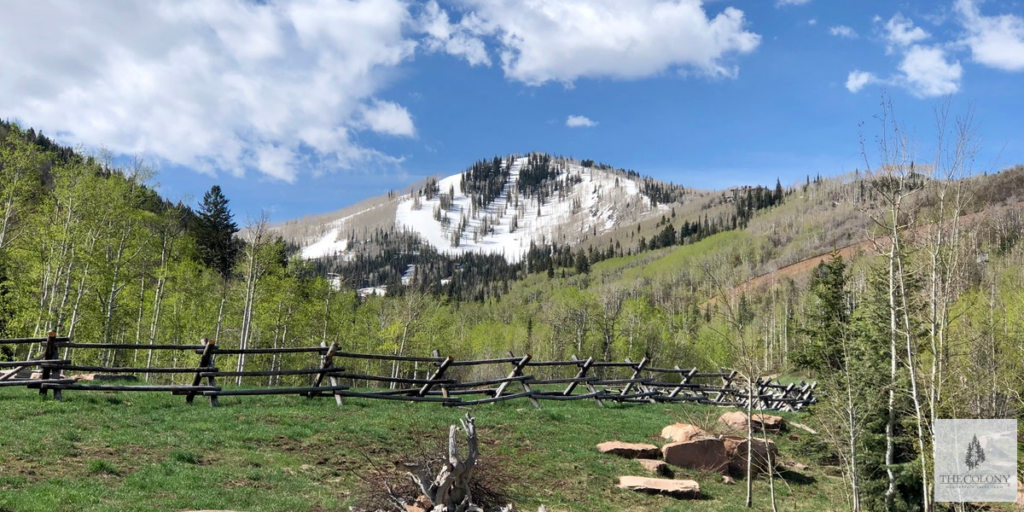 The current Colony Master Plan started to evolve in 1992. But the real story began when John George Condas arrived at Ellis Island in 1903 and headed west. He settled in Utah and was one of the region's providers of food for the large mining population.
---
"For the Condas family, it is all about the land. Always has been, always will be. This land represents a dream realized. A place to call home. A legacy to pass on to your children's children. John George Condas realized his dream here. He arrived at Ellis Island from Greece in 1903, eventually making his way West and settling in Utah. In 1923, he began purchasing and homesteading these lands to establish a sheep ranch.

A hard-working man with an enterprising pioneer spirit, John earned his place as a respected businessman. This is the site of one of the original ranch buildings.

The spirit of family and friendship still echo here. Now the Condas family invites you to enjoy this historic homestead."

---
Park City's cool summers offered an ideal habitat for Condas's large sheep herds, and they wandered the hills from June to November. It has been critical to The Colony project that the Condas family legacy lives on today. Developer Walt Brett and The Colony owners are committed to being good stewards of the land. This is expressed through the master planning, where the landscape remains the inspiration, and through the philosophy that "less is more." This is apparent both in the development and in the construction of each dwelling, where every home is created in and of the land.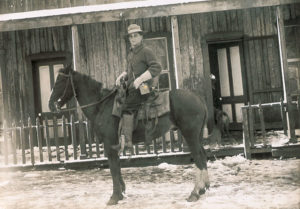 Echoes of The Colony's legacy can be found in historical landmarks of the original Condas family settlement; they're scattered throughout the development and manifest as a number of small sheepherder shelter remains. There are also quite a few massive aspen trees carved with the previous inhabitants' initials – dating back to the early 1900s – documenting their presence in this magnificent White Pine Canyon.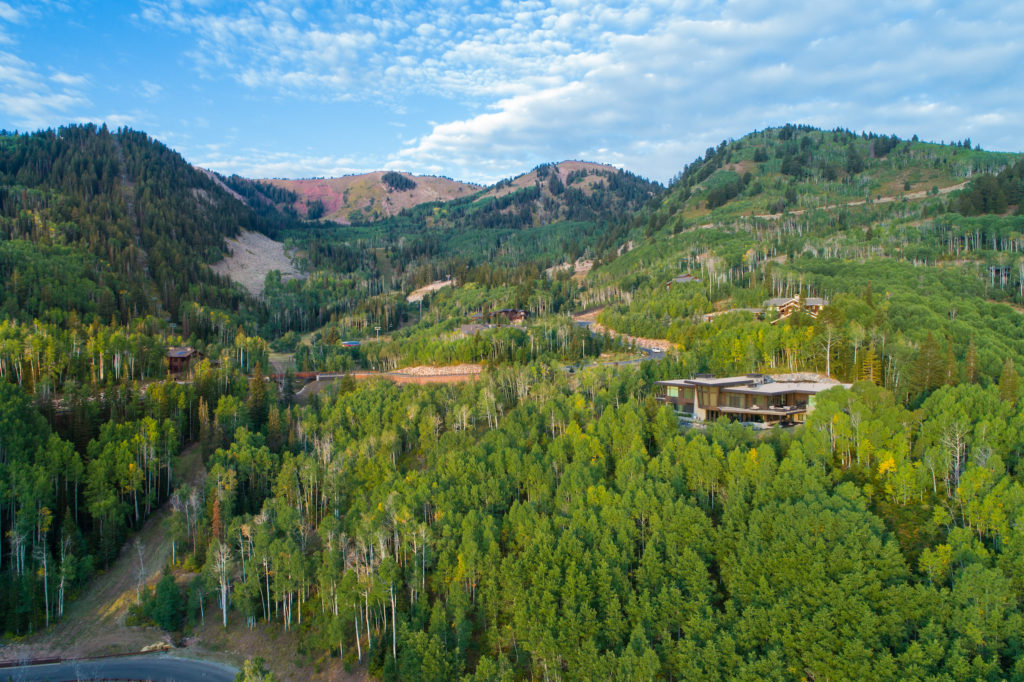 The devotion to this land is such that nearly 90% of the development's 4,600 acres will remain pristine and untouched open space, protected with preservation easements.

The acreage now known as The Colony at White Pine Canyon was originally approved to develop 3,000 condos. Instead, Walt Brett developed what will eventually be just 274 spacious homesites. Current offerings average more than seven acres per lot, the largest to be found within just about any private, gated, ski-in/ski-out community in the world.
---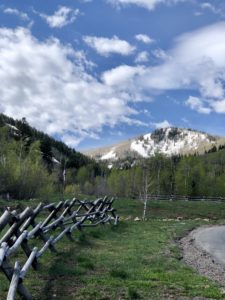 Connect with The Colony Sales Team Lead, Bronson Calder, and Sales Team member Stephen Jeffers, for your private tour of this breathtaking land. Read about Stephen Jeffers' personal connection to the Condas legacy HERE.

Email: Bronson@TheColonyWPC.com
Phone: 435-901-9073
Social: @BCParkCity on Instagram | Bronson Calder on Facebook
---

The Colony at White Pine Canyon is the largest gated ski-in / ski-out community in the United States. Our land spans 4600 acres, and approximately 90% of it will always be preserved as open space.

In winter, enjoy exclusive ski and snowboard access to one of North America's largest mountain resorts, Park City Mountain. In spring, the snow melts to reveal an amazing network of hiking, biking, and horseback riding trails, connecting to more than 400 miles of single-track trails throughout the surrounding area.

The Colony is just 35 minutes from Salt Lake International Airport and 5 minutes to Park City's historic Main Street, home to the Sundance Film Festival and world-class dining and shopping.