The snow this winter at The Colony at White Pine Canyon was nothing short of spectacular. Park City Mountain's 350+ inches of snow almost doubled the total snowfall for last year! For homeowners in The Colony, the ski day begins and ends at the front door, so this year's epic snowfall meant first tracks all winter long. In fact, the amount of time it takes to get out on a powder day here depends on how long you linger over your morning latte.
ALL-ACCESS PASS
Access, privacy, and open space are among the elements which set The Colony at White Pine Canyon apart. For those who live here, directly in the heart of one of the largest ski and snowboard resort in the United States, skiing, snowboarding, hiking, biking, horseback riding, and more are right at your doorstep. It's no wonder that people say coming home to The Colony feels like a true departure.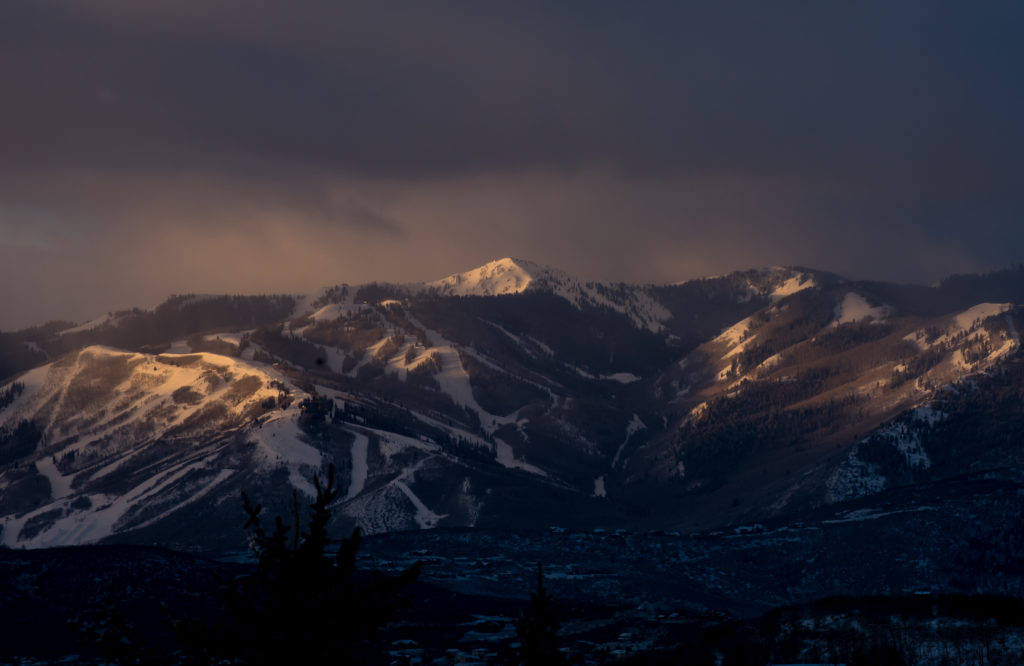 The Colony community is a private one, set in the middle of Park City Mountain. The skiing is called epic for a reason: There are more than 7,300 acres of winter magic in-bounds. By the numbers, that's 348 trails, 41 lifts, 13 bowls, 8 terrain parks, 2 ski villages (Park City Mountain Village and Canyons Village), 1 superpipe, and 1 mini pipe. One final number to consider: The Colony boasts more than 50% of the Canyons Village terrain within its boundaries →that's what we call an all-access pass!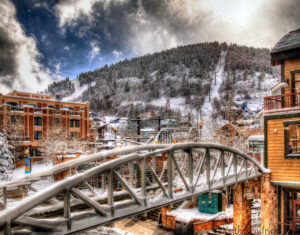 A final word about access: The Colony is just 35 miles from Salt Lake International Airport, and 22 miles from Heber Valley Airport, which is perfect for those with a private jet. Once you arrive, you're a mere five miles to Park City's Historic Main Street, home to the Sundance Film Festival and world-class dining and shopping.
BUILD YOUR LEGACY AT THE COLONY
Today, The Colony is writing its final chapter, with progress unfolding in the fifth of five phases – the Meadow Lakes lots. Overall, there are just 27 homesites available, priced from $1.9 to $5.5 million, including our newest mountain-top gems, The Dream Lots. All of them boast commanding views, old-growth forests, and unique private ski access.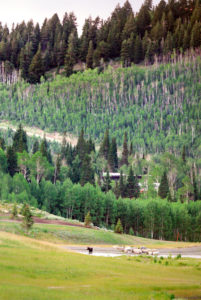 There's no question that The Colony at White Pine Canyon feels like its own world; its access, privacy, and open spaces are incomparable. But the duality of that access also contributes to the singularity of The Colony experience. Its proximity to all that Park City has to offer provides homeowners the luxury of quickly connecting with the community and participating in whichever elements of city life they choose, with the knowledge that their private mountain retreat is just moments away.
Connect with Bronson Calder, Director of Sales, to begin to build your legacy (or to buy one already custom-made) in The Colony at White Pine Canyon.