The Colony at White Pine Canyon, decades in the making, is a layered and complex project, one upon which our sales team members have dedicated themselves to becoming experts.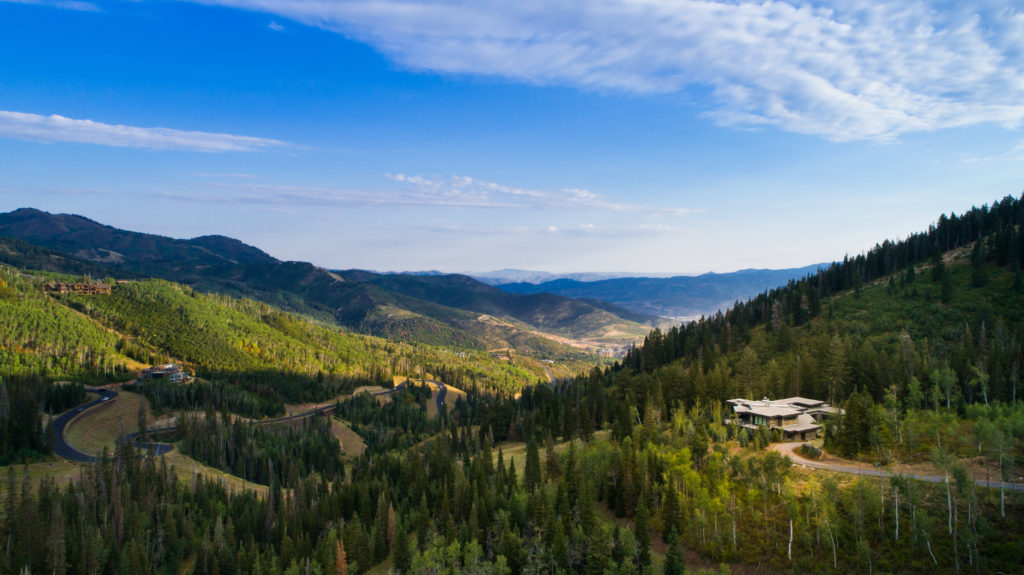 The Colony Sales Team is passionate about the land of The Colony at White Pine Canyon, its careful and strategic development, and the sales process for those who choose to build their legacy here. The team is available 365 days a year for one purpose: to help you define, understand, and ultimately – enjoy life in The Colony.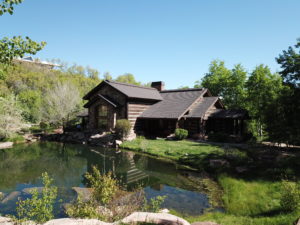 360º access – 365 days a year.
The Colony Sales Team shares the Sales Office with Walt Brett, the first and only developer of The Colony at White Pine Canyon.
This means 360º access: the team has attained and is attuned to unprecedented – and comprehensive – past, present, and future knowledge of the development.
__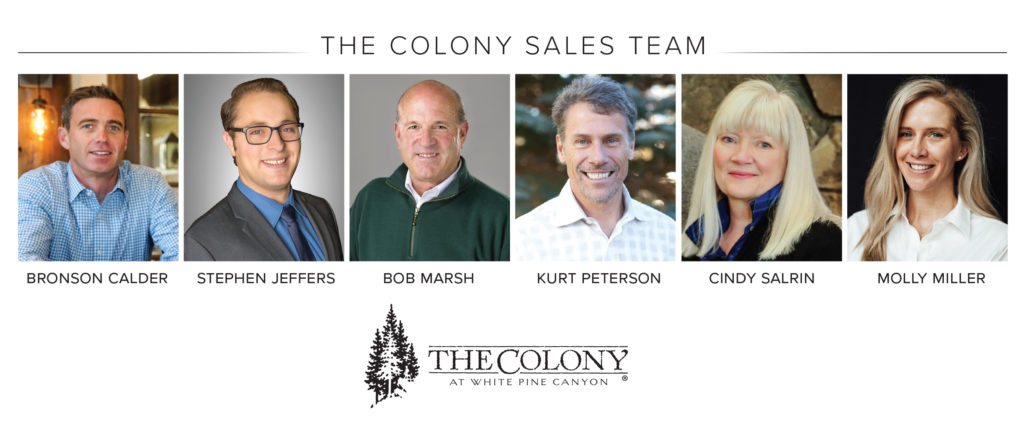 Collectively, The Colony Sales Team has nearly 80 years in real estate experience, and 30 years right here in The Colony.

Connect with the team and learn why coming home in The Colony feels like a true departure.
---

The Colony at White Pine Canyon is the largest gated ski-in / ski-out community in the United States. Our land spans 4600 acres, and approximately 90% of it will always be preserved as open space.

In winter, enjoy exclusive ski and snowboard access to one of North America's largest mountain resorts, Park City Mountain. In spring, the snow melts to reveal an amazing network of hiking, biking, and horseback riding trails, connecting to more than 400 miles of single-track trails throughout the surrounding area.

The Colony is just 35 minutes from Salt Lake International Airport and 5 minutes to Park City's historic Main Street, home to the Sundance Film Festival and world-class dining and shopping.