Park City & The Colony Real Estate Report, 3rd Qtr 2013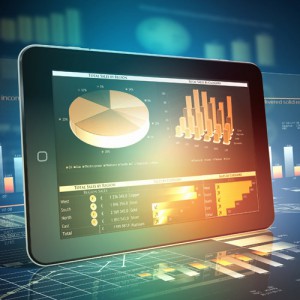 The Park City Real Estate market continues to improve. 3rd Quarter Statistics show double digit percentage gains in the number of sales transactions, total dollar volume and overall price increases, compared to the same period a year ago. The number of listed properties decreased and the distressed sales make up a very small percentage (1.1%) of the market. Overall sales dollar volume is up 34% from $887 million in 2012, to $1.19 billion in 2013. The number of single family homes sold is up 22%, making up 40% of the overall dollar volume for the reporting period. While sales prices of single family homes, condominiums and vacant land are up year over year, prices in some areas are still below the recession prices of 2008.
The Colony is having its best year in some time with an impressive number of lot and homes sales. So far in 2013, sixteen (16) parcels of vacant land have sold with two (2) currently under contract, compared to 8 lots in all of 2012. Four (4) homes sold and two 
(2) are currently Under Contract, compared with two (2) homes selling in 2012. Total dollar volume of sales in The Colony year to date is $54,011 million compared to $15,399 million in 2012. The average price for a lot went from $993,750K in 2012 to $1,633M in 2013.
Families looking for new inventory have found the homes being built in the "Lakes Area" of Phase 4 to be very attractive. The Lakes Area in Phase 4E (near The Colony lunch Yurt) has proven to be an attractive area for buyer's who want the added benefit and appeal of water and flatter terrain for hiking and biking in the summer months. Five (5) homes are either sold or Under Contract in the Lakes Area. The team of architects, contractors and interior designers planning and constructing these homes is resonating with today's buyer. The homes are selling in the range of $4.0M to $6.0M dollars.
There are currently 39 vacant lots (either Developer or Re-Sale) available in the project and seventeen (14) homes. Land prices range from $1,050M-$4.0M. Listed homes range in price between $5.2M and $13.9M.
For additional information on any properties within The Colony, click here to visit our Real Estate page, contact your Real Estate agent or Bob Marsh. Bob can be reached at The Colony Real Estate office at (435) 649-3411. Private tours are also available.