Another Wonderful Season at the Yurt is Here!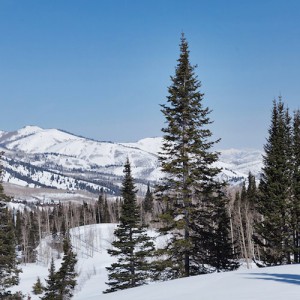 Colony owners will connect with nature again this year at the Iron Mountain Associates' Yurt. Once open (January 17th) it will be available every Friday, Saturday and Sunday, from 11AM – 2:30PM, until the end of the season. New for this year will be a full menu offering available Friday through Sunday.
While always including past favorites, such as salads, tilapia sandwiches, and grilled favorites, the menu will also include kid-friendly chicken fingers.  There will also be daily specials, including pastas, prime rib, Philly beef steak, fish tacos, barbecue and other specialty items.
IMA is still supporting Yurt operations with IMA employees, as well as guaranteeing a minimum daily fee to Gateway Catering.  However, neither IMA or HOA subsidizes the servers at the Yurt, so please tip and treat them as you would any fine restaurant server.  For your convenience, meal charges and gratuity can be paid by credit card, checks or cash.  As a reminder, the Yurt is for the enjoyment of IMA guests, Colony owners, their immediate family and their accompanied guests. In the event that you have guests in town who you would like to have visit the Yurt unaccompanied, please provide IMA with advance notice by contacting us at yurt@thecolonywpc.com. Please be considerate of your neighbors and be cognizant of seating needs and over crowding.  Lastly, lets not forget, dogs are not allowed at the Yurt, including on the outside deck.
The Yurt is available for private and special events, with reservations arranged by contacting Steve Richardson at Gateway Catering – (435) 640-9475, srich@allwest.net, or at our general Yurt email address: yurt@thecolonywpc.com.
We look forward to seeing you!