A Letter To Homeowners From Our Developer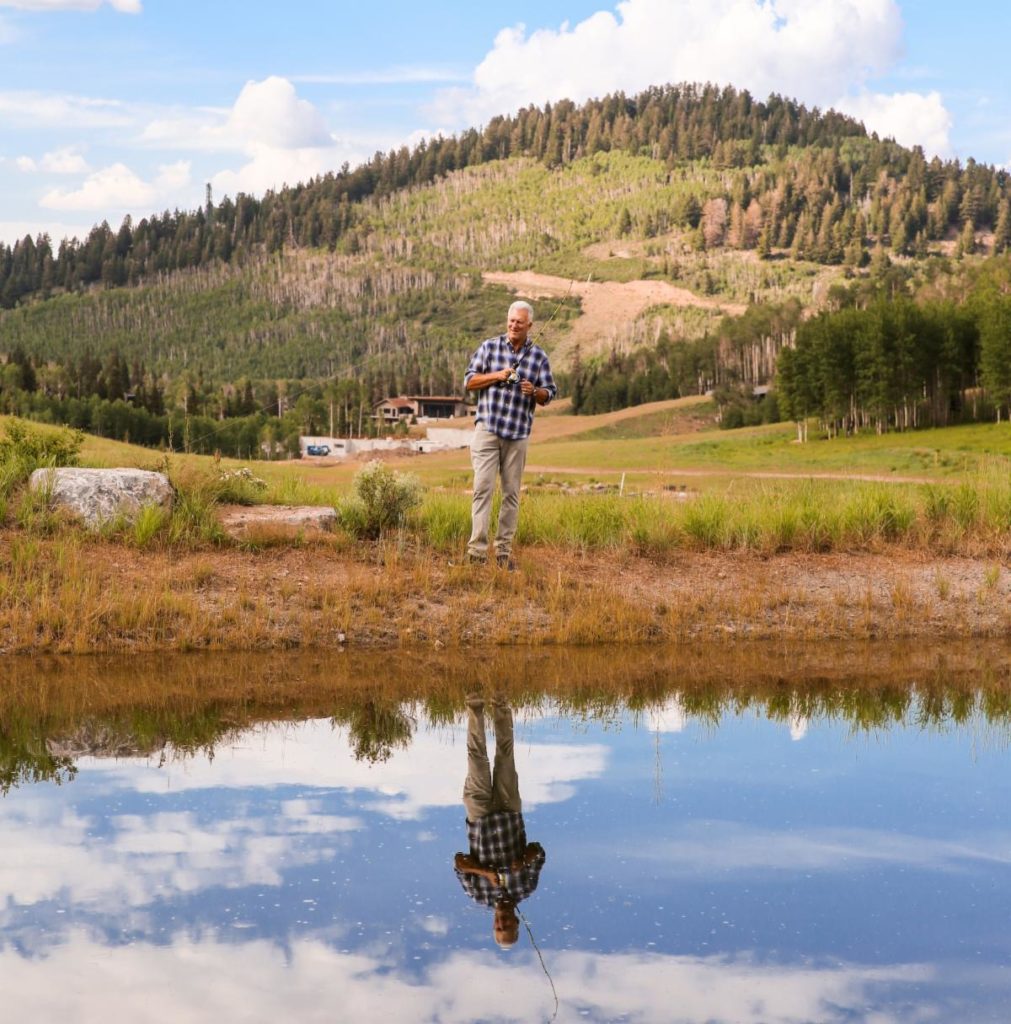 From Thu, Mar 26, 2020
I would like to send out my sincere best wishes to all of you.
I hope you and your loved ones are well. Many of our owners and friends live in some of the most heavily impacted zones for COVID-19. For any of you that are dealing with this terrible virus, please know that we have you in our thoughts and prayers. Our country is dealing with very challenging times. I send a huge message of gratitude to those on the front lines battling this awful sickness from all of us at The Colony.
Times like these allow us to reflect and appreciate one another, recognize what is really important in life and treasure our precious family and friends. A very wise and special Colony friend, Fraser Bulloch, has a great group of ski buddies that are on the mountain every Friday, called Fraser's Flyers.
This group has three themes they rally around:

Every day is a gift

Enrich relationships with kindness

Give meaningful service
With today's challenges, I turn to these three themes and look for ways to deliver on their objectives. I applaud all of you who are giving your time, resources and helping hands to those whom are struggling mightily and are sincerely scared right now. I am convinced that we will get through this if we pull together, show kindness and help each other……… We look forward to better days ahead!
I am very grateful for this wonderful place, called The Colony. I encourage you to get outdoors, breathe the fresh air and partake in many of the outdoor activities that we all can enjoy in a safe manner. The snow is falling as I write this note and in normal times we would all be out there shredding some of "Utah's finest POW." Unfortunately, this virus has caused the resorts to shutdown prematurely. IMA is trying to mitigate this reality in a small way. We encourage and invite all of our owners to enjoy our beautiful backyard. We will continue to groom the Upper Meadow in the Phase 5 area of The Colony so that you can snowshoe, hike, walk your dogs and skate ski. The Colony is one of those special places that allows you to reflect and be thankful while safely enjoying the outdoors..

I am committed to maintaining the values we all have built here at The Colony. We will keep you updated on our activity and progress with the many projects we still have going on at The Colony. Our team stands ready to assist you with information and support. We are here for the long haul and want all of you to safely enjoy this place we call home for many more years to come.
In the meantime, let's stay healthy, be kind to one another and stay vigilant.