The Yurt – 2019/20 Season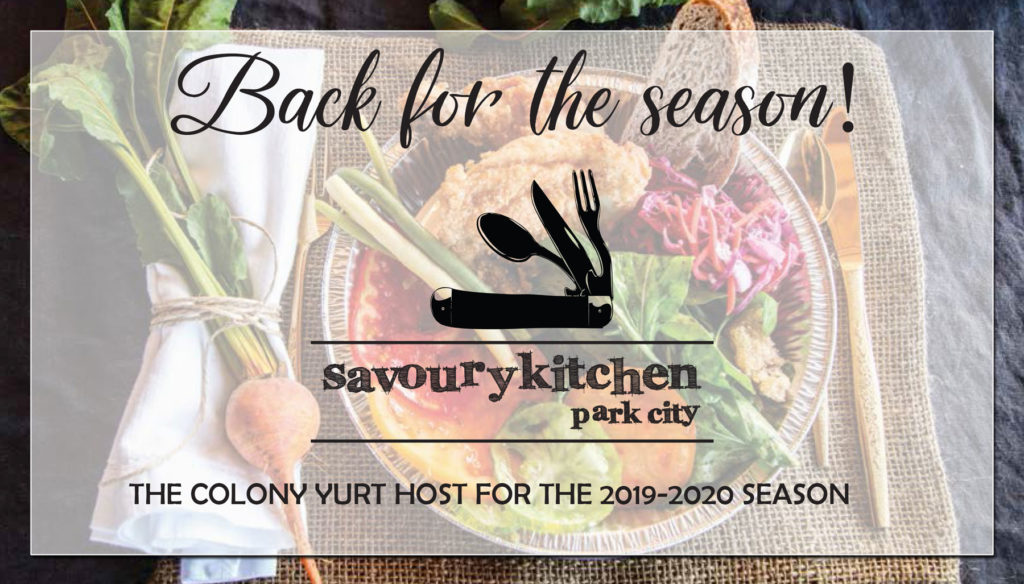 Event Calendar
NEW THIS YEAR:
Event Calendar for The Colony at White Pine Canyon
We are pleased to welcome back Savoury Kitchen as the culinary provider at The Yurt for the upcoming 2019-2020 Winter Season.
Savoury Kitchen promises to bring the freshest of local ingredients and the highest quality products to your table. Savoury's modern interpretations of classic dishes are both comforting and innovative.
DINNER RESERVATIONS
Savoury Kitchen offers an intimate dining experience with several courses served family style. Menus will change weekly. Reservations are limited to the first 30 people and will require a minimum of 12 seats for operational service. We invite you to experience our food as a slow, enjoyable journey.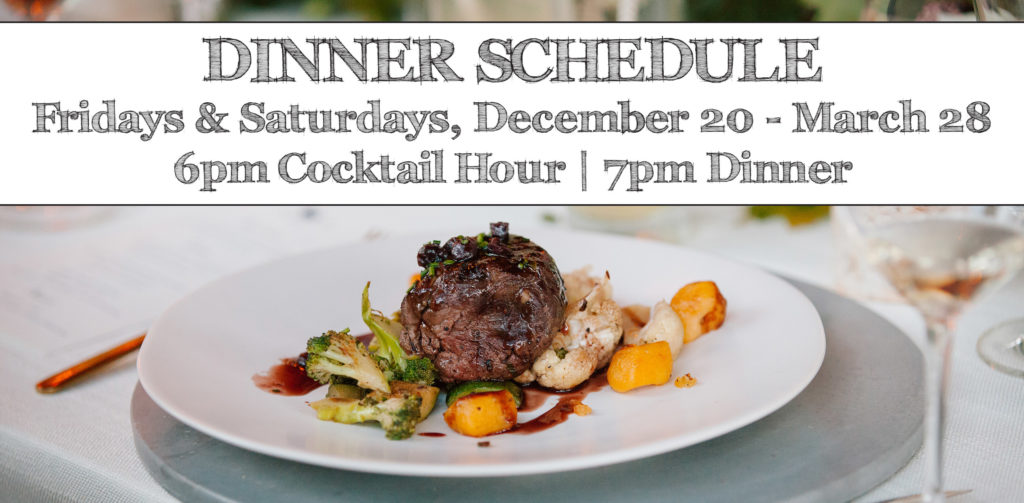 ---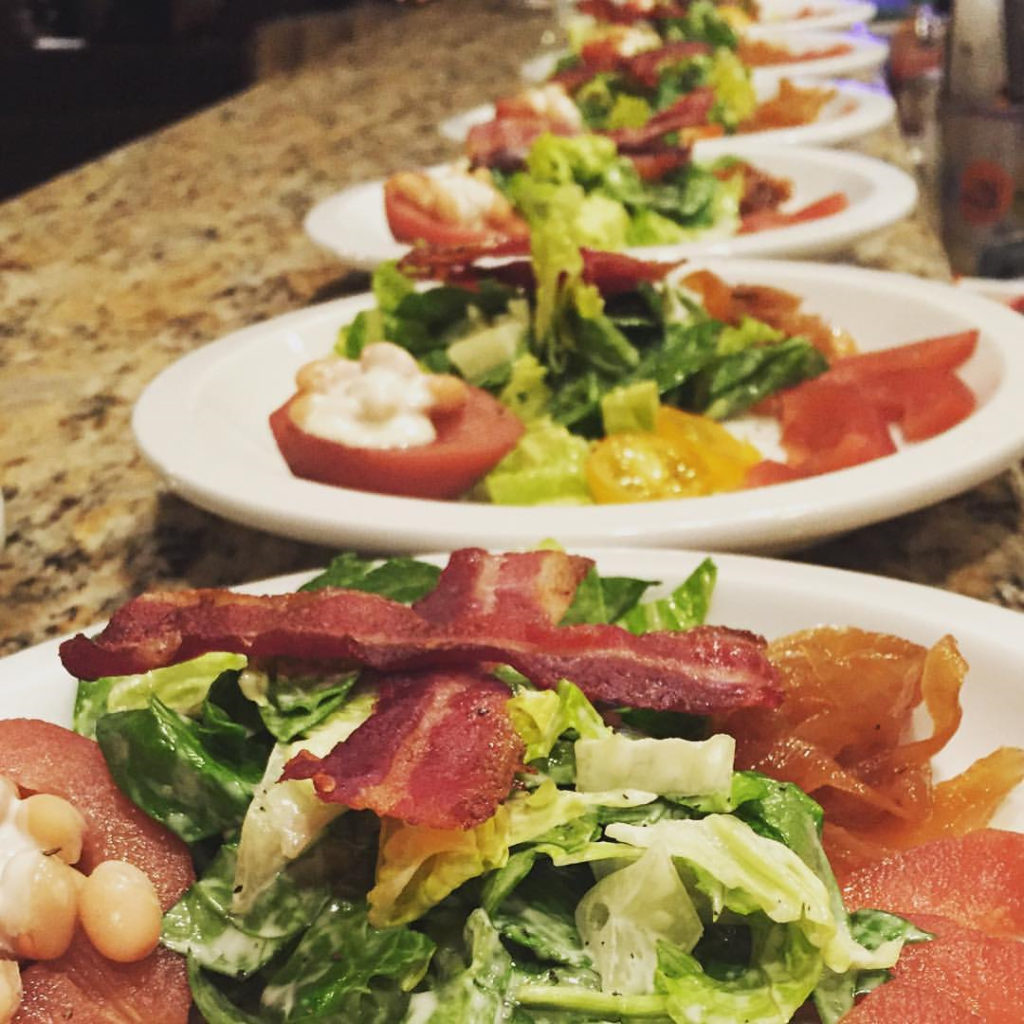 LUNCH SERVICE AT THE YURT
The Colony Yurt is open for Lunch Service Thursdays – Sundays.* Coffee & hot chocolate service begins at 9am. Lunch is served from 11am – 2:30pm and will include delicious selections of soups, salads, sandwiches and chili. Beloved comfort foods for every member of the family!
*The Yurt will be closed on Christmas Day and New Year's Day.
---
---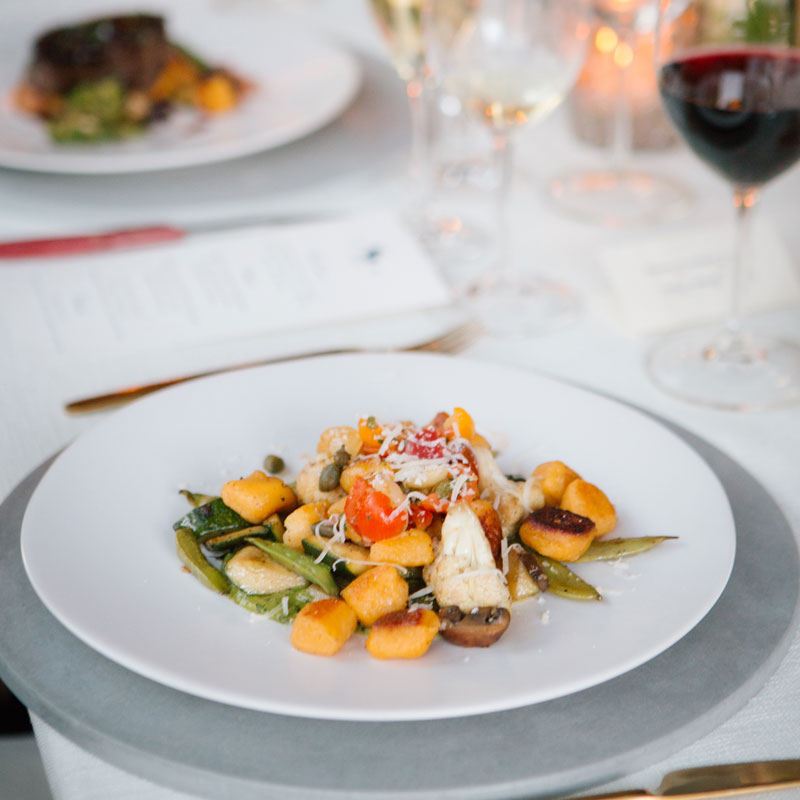 OUR KITCHEN, YOUR PLACE
Savoury Kitchen offers handcrafted food for all occasions, from intimate formal dinners to backyard barbeques. We believe great local food should be enjoyed by all.
Savoury Kitchen wants you to be a guest at your own party and enjoy it as much as your guests. Let us help with any of your catering, event planning or service needs. Let's make your next event one to be remembered by all.
---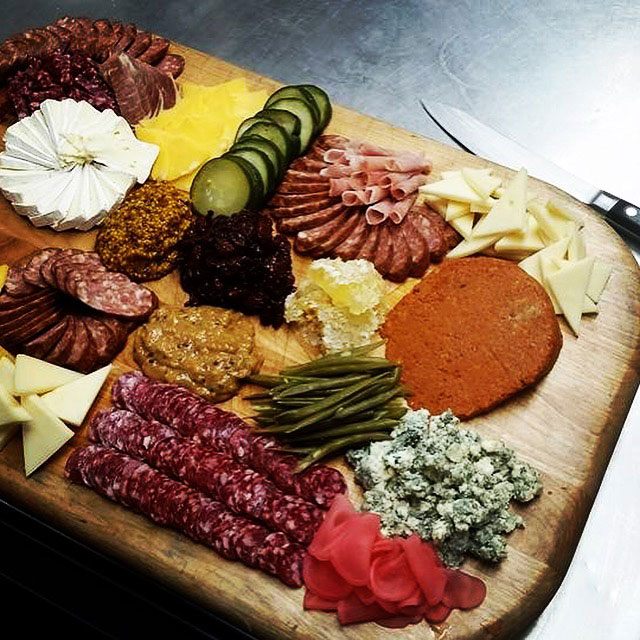 LOCAL, HANDCRAFTED FOOD
Owner & Chef Joseph Saladyga's passion for food and entertaining is contagious. He possesses a passion for handcrafted foods and provisions that follow the seasons.
No matter the occasion – drop-off suppers for a week of easy eating or a nine-course plated dinner party – our craftsmanship and creativity produce memorable meals and celebrations.
---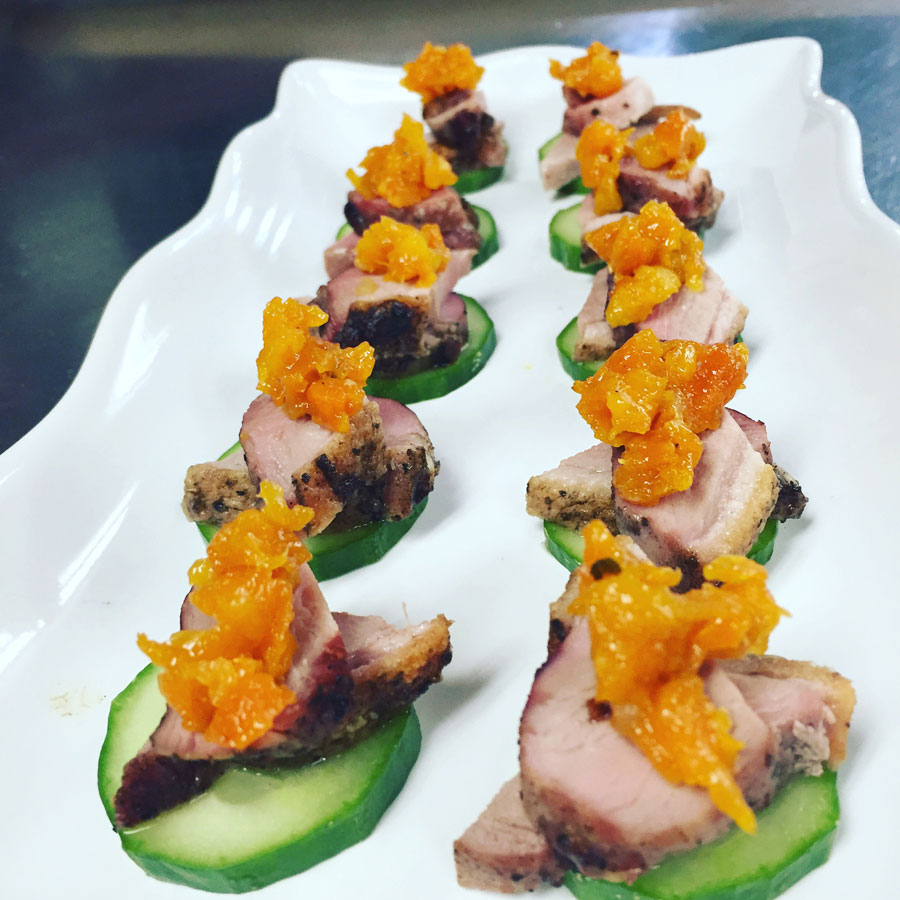 ENVIRONMENTAL PACT
When Savoury Kitchen was first conceived, Owner Joseph Saladyga made a pact to reduce our environmental impact in every way we could. We adopted a recycling system and started a compost system for all our non-meat food scrap and compostable service-ware, utilizing a chipping and grinding system that speeds the decomposition process.
---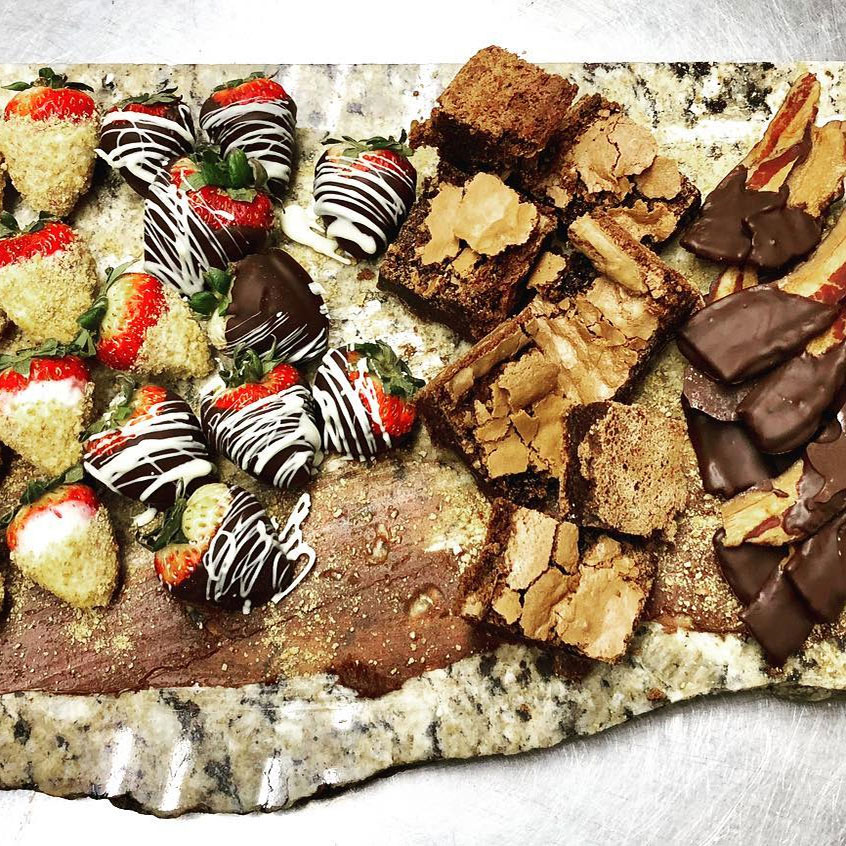 COMFORT FOOD & BEYOND
We are a full-service catering and event planning company with great local connections for all your entertaining needs. Let us help with every detail of your event planning.
Savoury Kitchen takes pride in providing great, handcrafted, local food. A meal is about more than just the food on the table, it's about creating great experiences and bringing people together.
---
---