Park City Events Weekend of March 23-25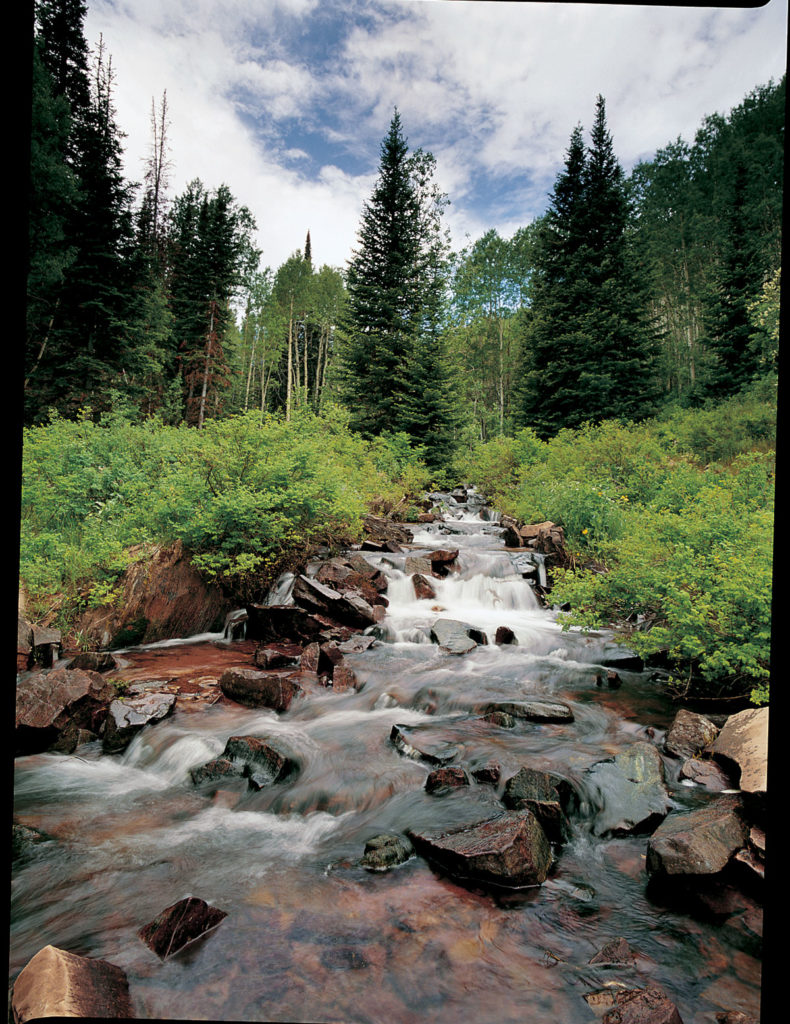 Eat: Trisaetum Wine Dinner at The Farm
Enjoy a multi-course dinner at The Farm, in Canyons Village, paired with selections from Trisaetum Winery.
Menu & Wine Pairings.
Reservations required.
6:30 PM. Wednesday, March 28.
Ski:
Park City Pink
Hit the slopes with Pink Park City– a ski day to conquer cancer. This charity ski event will be held at Park City Mountain Resort's Canyons Village and will be raising money for all types of cancer research taking place at Huntsman Cancer Institute – one of the counties best cancer centers, located in Salt Lake City.
Participants can sign up solo or with a team and are given access to a personal fundraising webpage. Park City Pink is a day full of skiing, live music, activities for all ages, costume contest, prizes, and a Checkpoint Challenge.
More information at pinkparkcity.com
Saturday, March 24.
Watch:
The Post at Park City Film Series
A thrilling drama about the unlikely partnership between The Washington Post's Katharine Graham, the first female publisher of a major American newspaper, and editor Ben Bradlee, as they race to catch up with The New York Times to expose a massive cover-up of government secrets that spanned three decades and four U.S. Presidents. Steven Spielberg directs Meryl Streep and Tom Hanks in The Post – the first time all three have collaborated on a project. The film has been nominated for an Oscar for Best Picture Of The Year.
Jim Santy Auditorium
8 PM Friday & Saturday
6 PM Sunday
See:
Shane Coyzcan at the Eccles Center
Shane Koyczan originally gained fame with a viral video, "To This Day." The Slam Poet has also given a TEDtalk, "For the Bullied and the Beautiful," which now has more than 20 million views. His daring, starkly-honest style and rhythmic verse covers social and political territory with a furious honesty and tender humanity.
7:30 PM. Saturday, March 24
Tickets
Apres Ski:
Spring Concert Series
Cory Mon will play at Payday and Vista Kicks on the Canyons Village Stage as part of Park City Mountain Resorts Spring Gruv Concert Series.
Both concerts are free from 3-5PM on Saturday, March 24.