New Park City Lift On-Target For Completion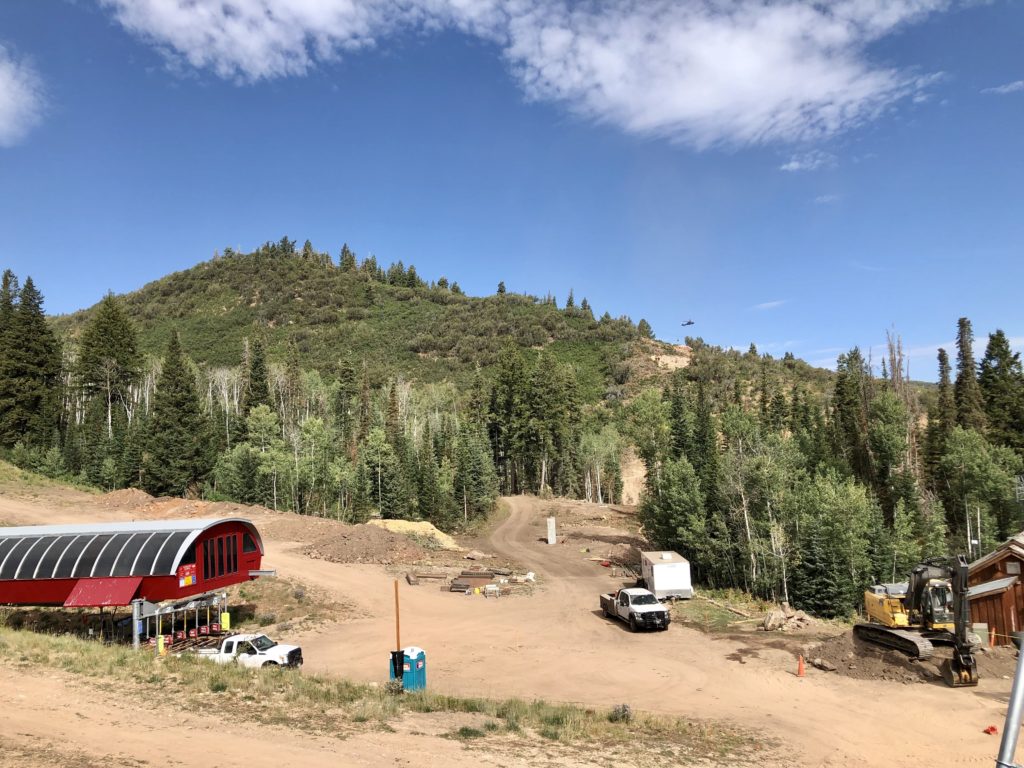 The new Park City Mountain ski lift, Over and Out, is expected to run a load test in early December – and to be operational by the holidays. Similar timing, too, for the brand-new Tombstone BBQ, which has an opening date on or near December 17, 2019.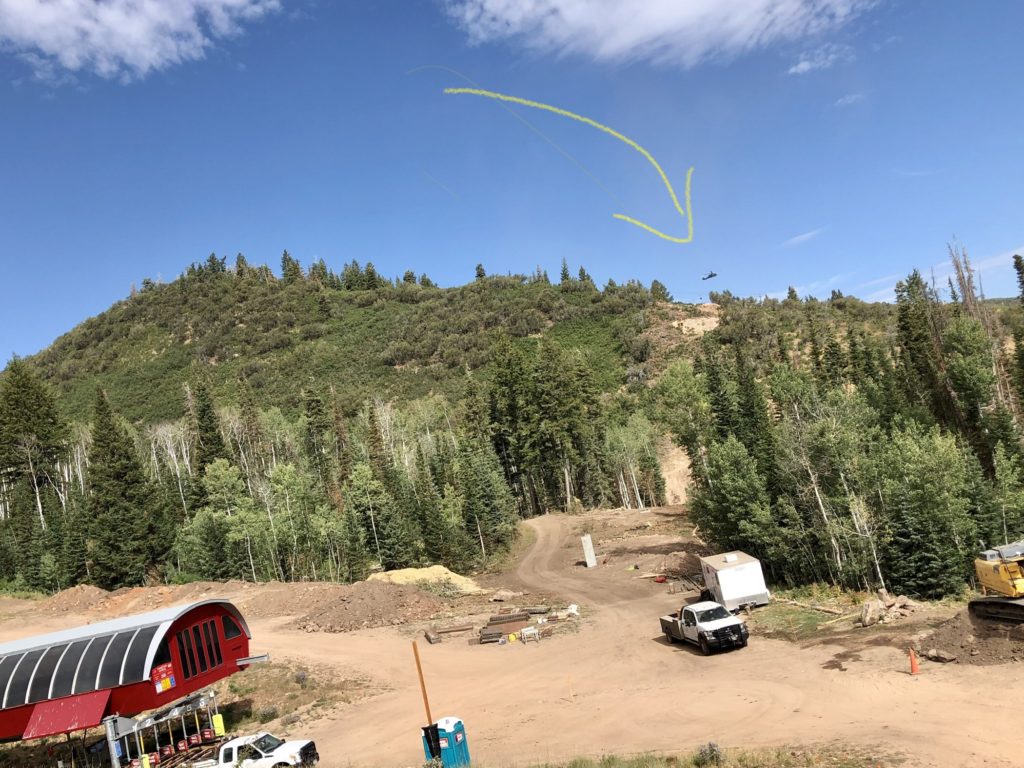 Over and Out is a fixed-grip quad, and is currently under construction near the bottom of Tombstone Express Lift, with a destination near the top of Sunrise Lift.

The new lift will provide one more portal of access to get to the northern side of the mountain, which means an easier route from the Park City Mountain Village to the Canyons Village side.
Once it's done, the ride time is estimated to clock in at about five minutes, which would significantly shave the time currently required to get to Canyons Village from the base of Tombstone.
From the press release: "As the name suggests, this lift will provide a quicker, more direct route for skiers and riders to access Canyons Village from the center of the resort."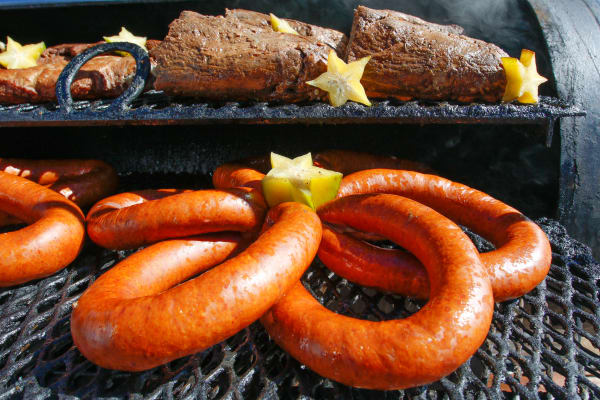 Over and Out's completion will coincide with additional improvements in progress at Tombstone, namely a permanent restaurant – the Tombstone BBQ. It will include seating for up to 50 guests, indoor restrooms, and a beer bar, and is expected to be open in time for the 2019-20 season.

---

The Colony at White Pine Canyon is the largest gated ski-in / ski-out community in the United States. Our land spans 4600 acres, and approximately 90% of it will always be preserved as open space.

In winter, enjoy exclusive ski and snowboard access to one of North America's largest mountain resorts, Park City Mountain. In spring, the snow melts to reveal an amazing network of hiking, biking, and horseback riding trails, connecting to more than 400 miles of single-track trails throughout the surrounding area.

The Colony is just 35 minutes from Salt Lake International Airport and 5 minutes to Park City's historic Main Street, home to the Sundance Film Festival and world-class dining and shopping.